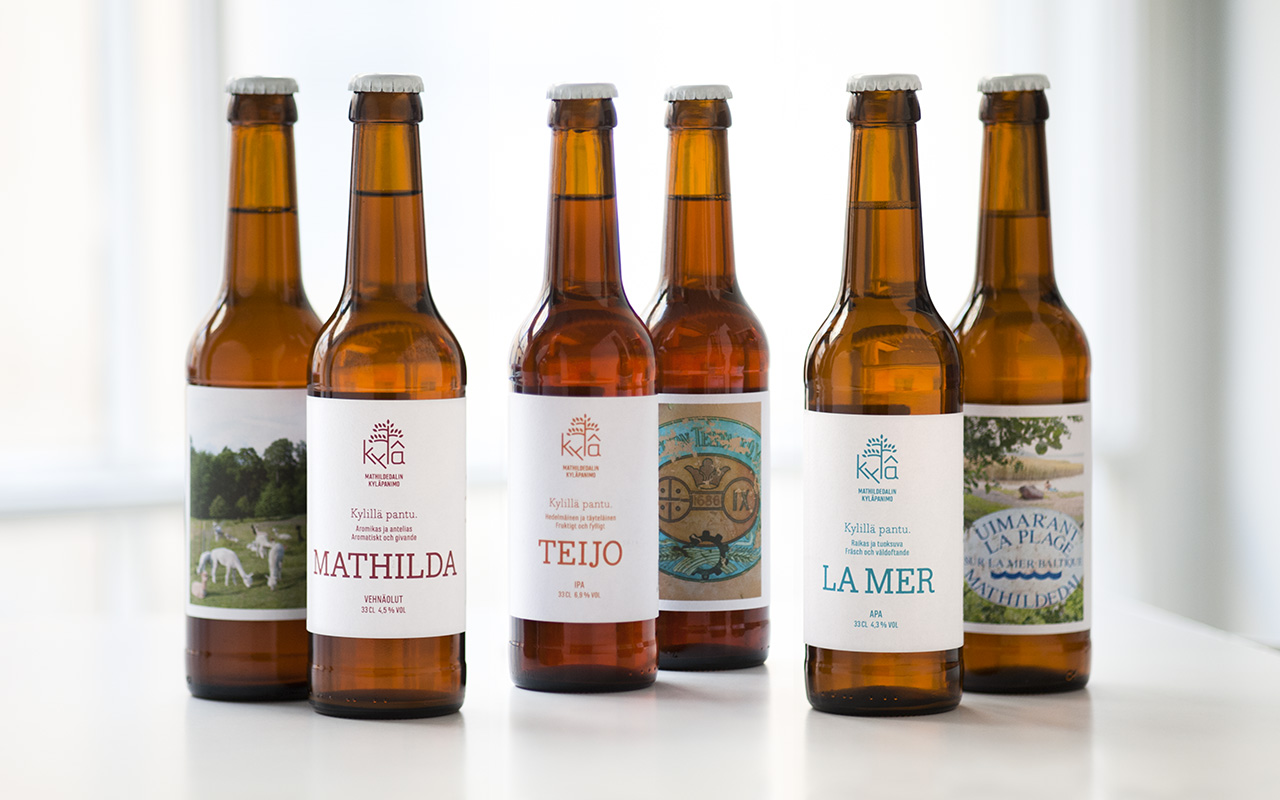 The attractive historical ironworks village of Mathildedal pulsates with authentic village spirit, and so it was that the idea for a brewery first came up on the wooden boards of a sauna, powered by local resources.
The entrepreneur couple Tuomo Holm and Elina Rantamäki run both the brewery and the bakery. Tuomo brews the beer while Elina bakes the bread and other oven-fresh goods from starter dough.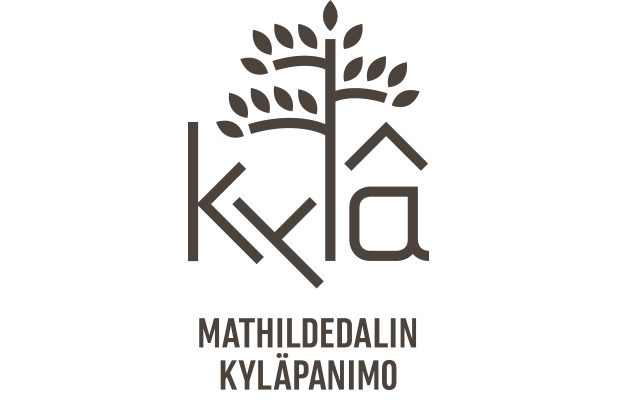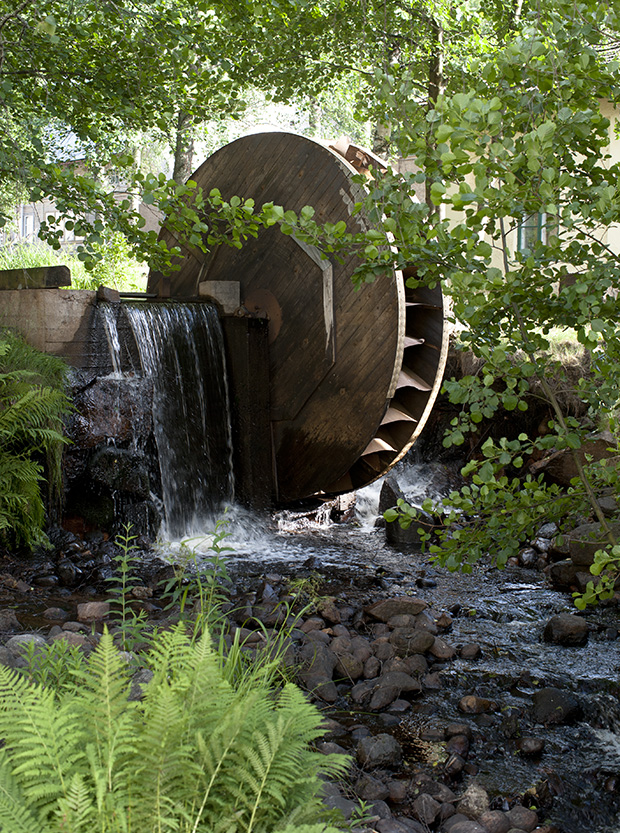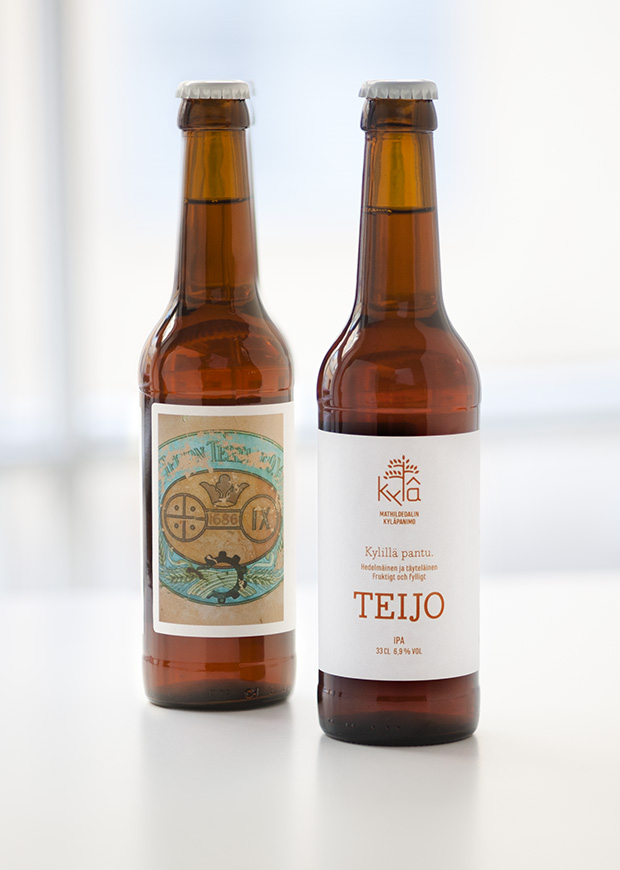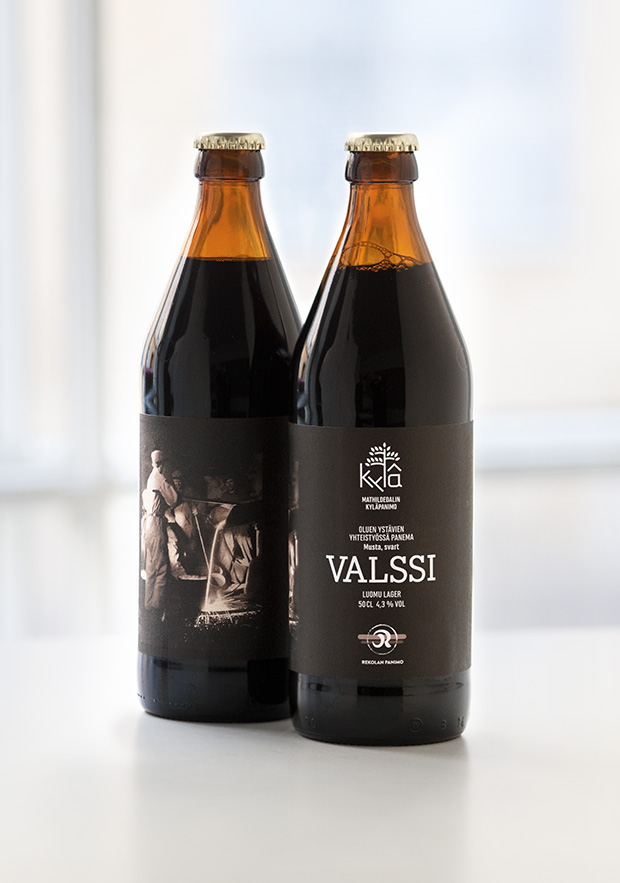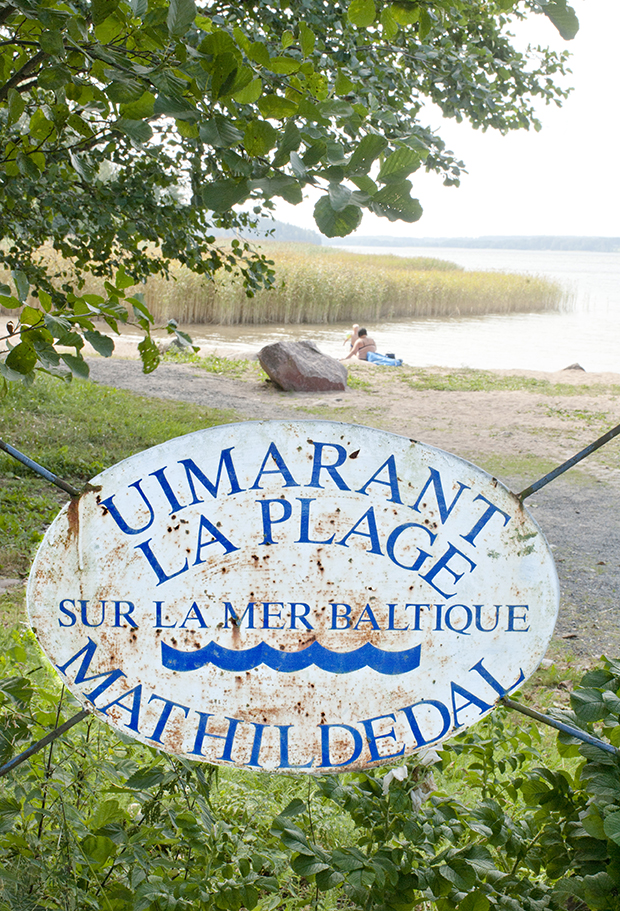 The village streets are lined with old oak trees, and a stream that gets its power from Teijo National Park flows through it. This picturesque atmosphere is immortalized in the village brewery's logo and in the photographs on the beer bottle labels.