Finlandia is the most prestigious literary award in Finland. The prize is awarded annually by the Finnish Book Foundation in three categories. The fresh new look of the Finlandia Prize communicates inclusion and dialogue between books, authors, and readers.
Contained within the F-symbol, one can see the cover of the book, the author, and the experiencer all at the same time. The look can be varied and adapts to many applications.
We wanted to create a palette of deep tones containing fresh and straightforward colors for the award. Colors play an important role and reflect the topicality of new literature, the weightiness and lightness of art.
At the same time, we burnished the look of the Finnish Book Foundation.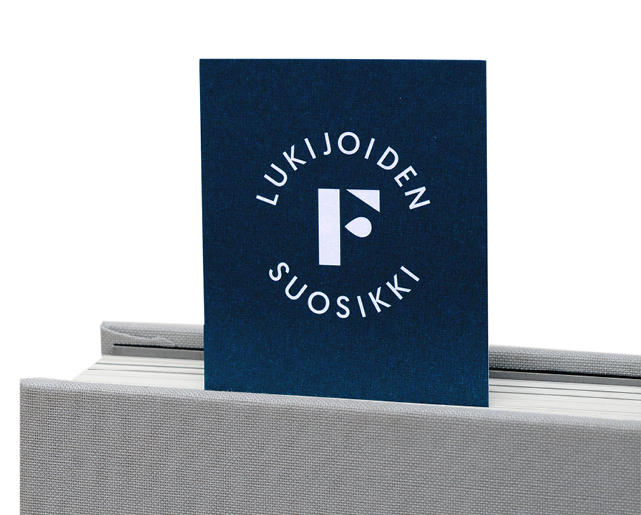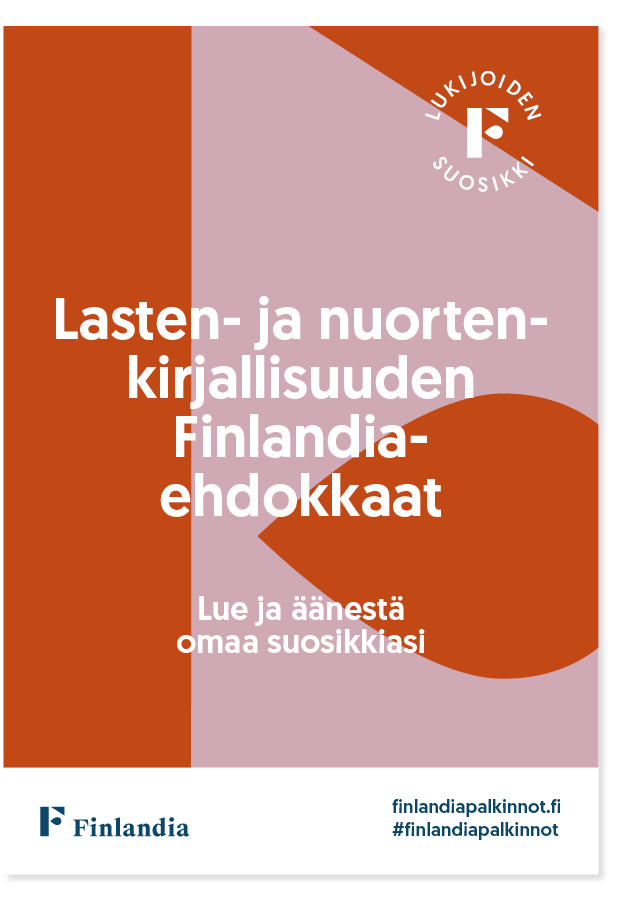 "The new look appears fresh, the materials work great, and the style has gone down smoothly for use by media, libraries and shops."
Sanna-Maaria Tornivaara
Finnish Book Foundation