The Helsinki Herring Market is the oldest event in the city. Since the year 1743, fishermen from the surrounding areas and the archipelago have been navigating towards the market square to sell herring and other fish products.
This event, beloved by the townspeople, didn't have a well-established logo in the past.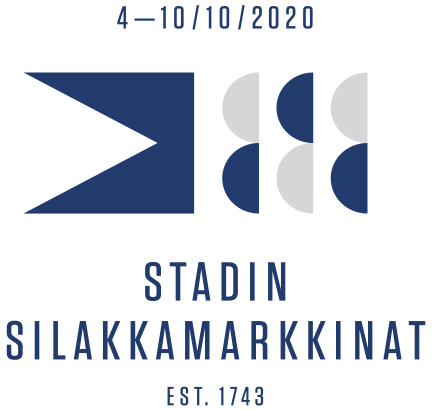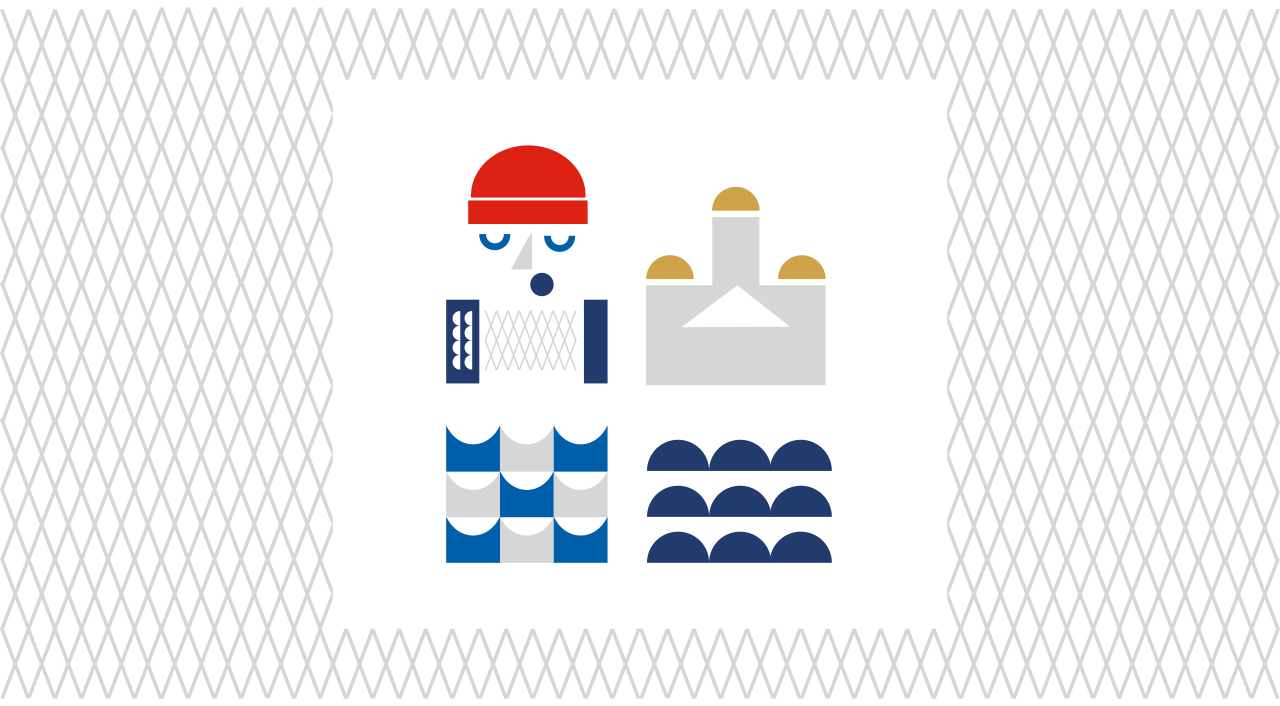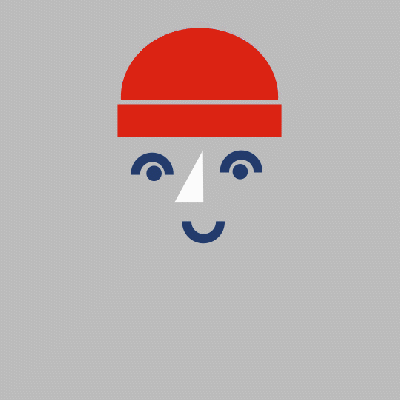 "The cherished tradition of fishermen and Helsinki maritime market culture are the most important things at the herring market."
The herring market has the look of old-fashioned building blocks. The logo's herring tail character and the whole world of the market is built from simple shapes and colors.
Helsinki, the sea, and the market square come to life with fishermen and their catch in both print and moving image. The appearance becomes familiar, intimate, and easily updatable.