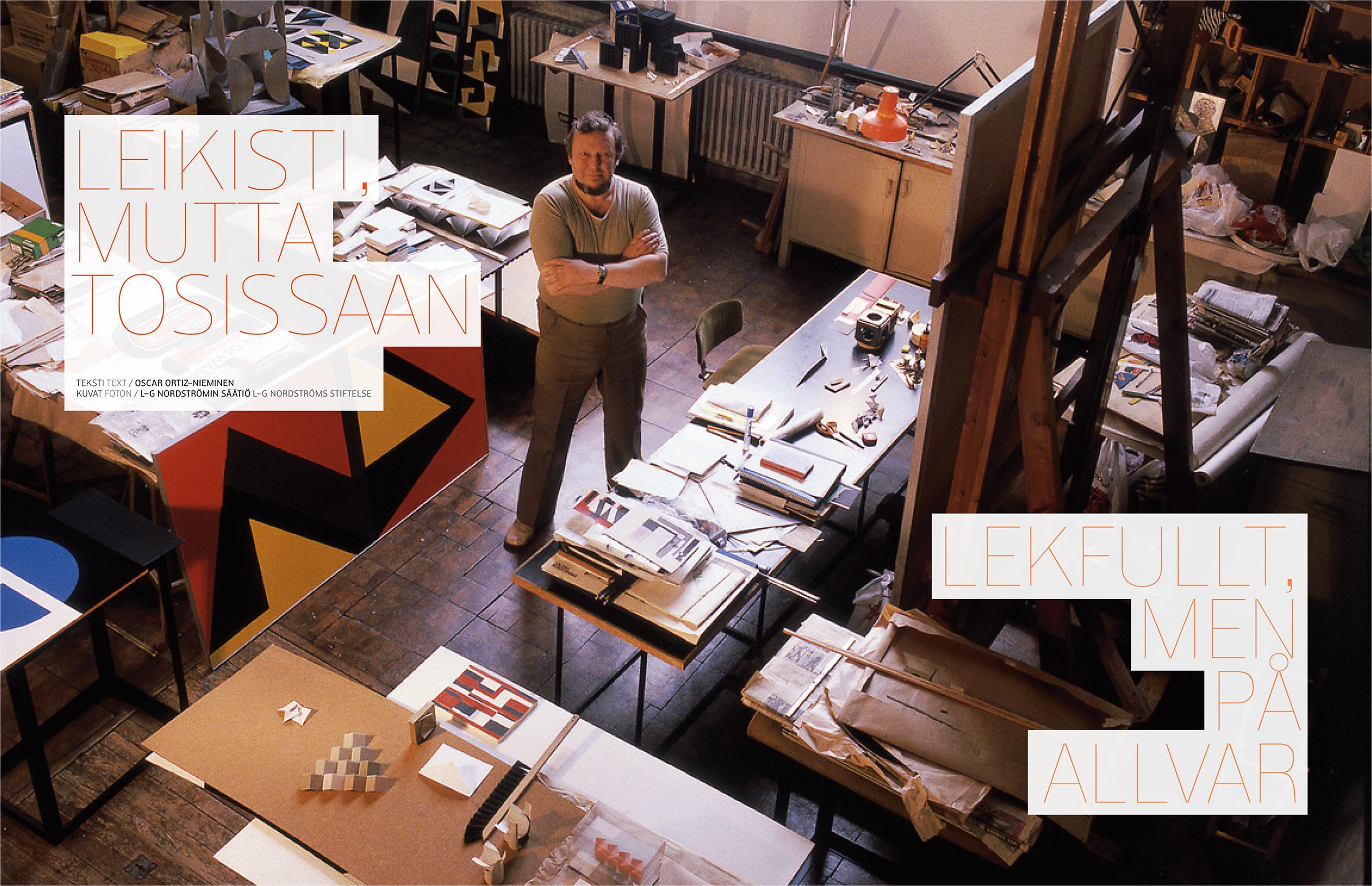 EMMA magazine
Espoo Museum of Modern Art's world-class exhibitions, sizeable collections and other activities are showcased in the museum's own EMMA magazine, which we designed.
The Museum naturally wanted their customer magazine to have a powerful visual impact. Each issue had to reflect the look of the current exhibitions while retaining EMMA's signature visual identity.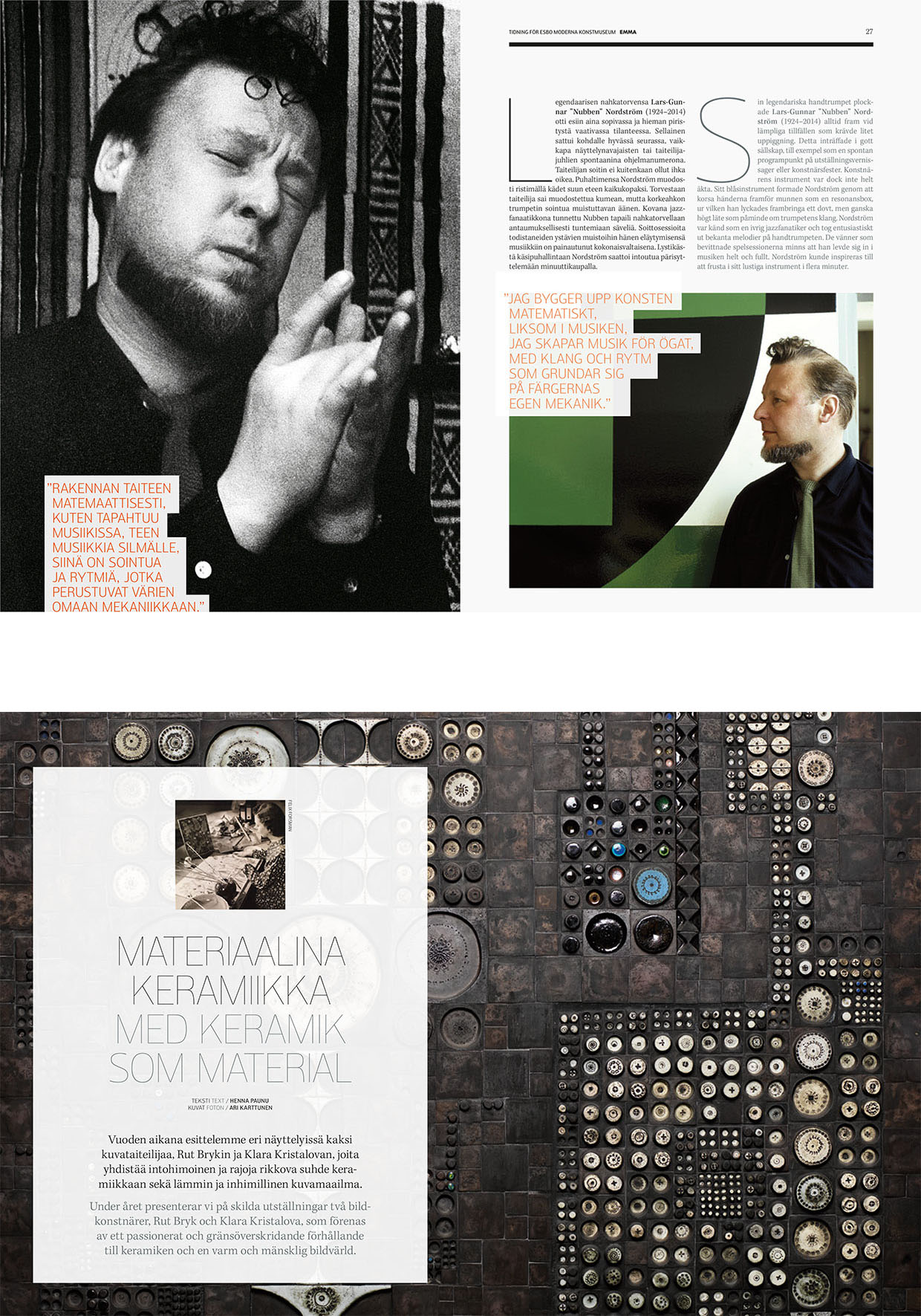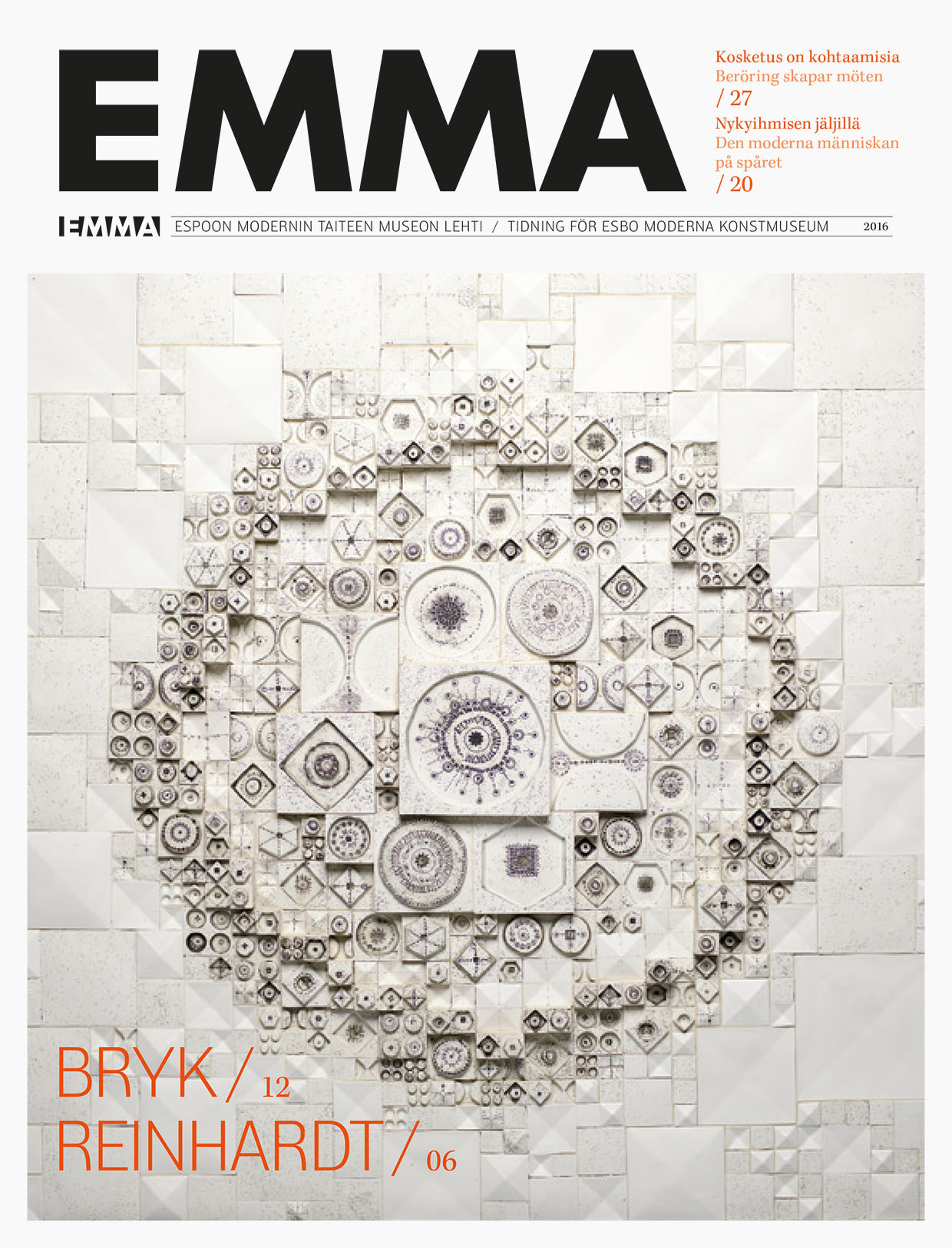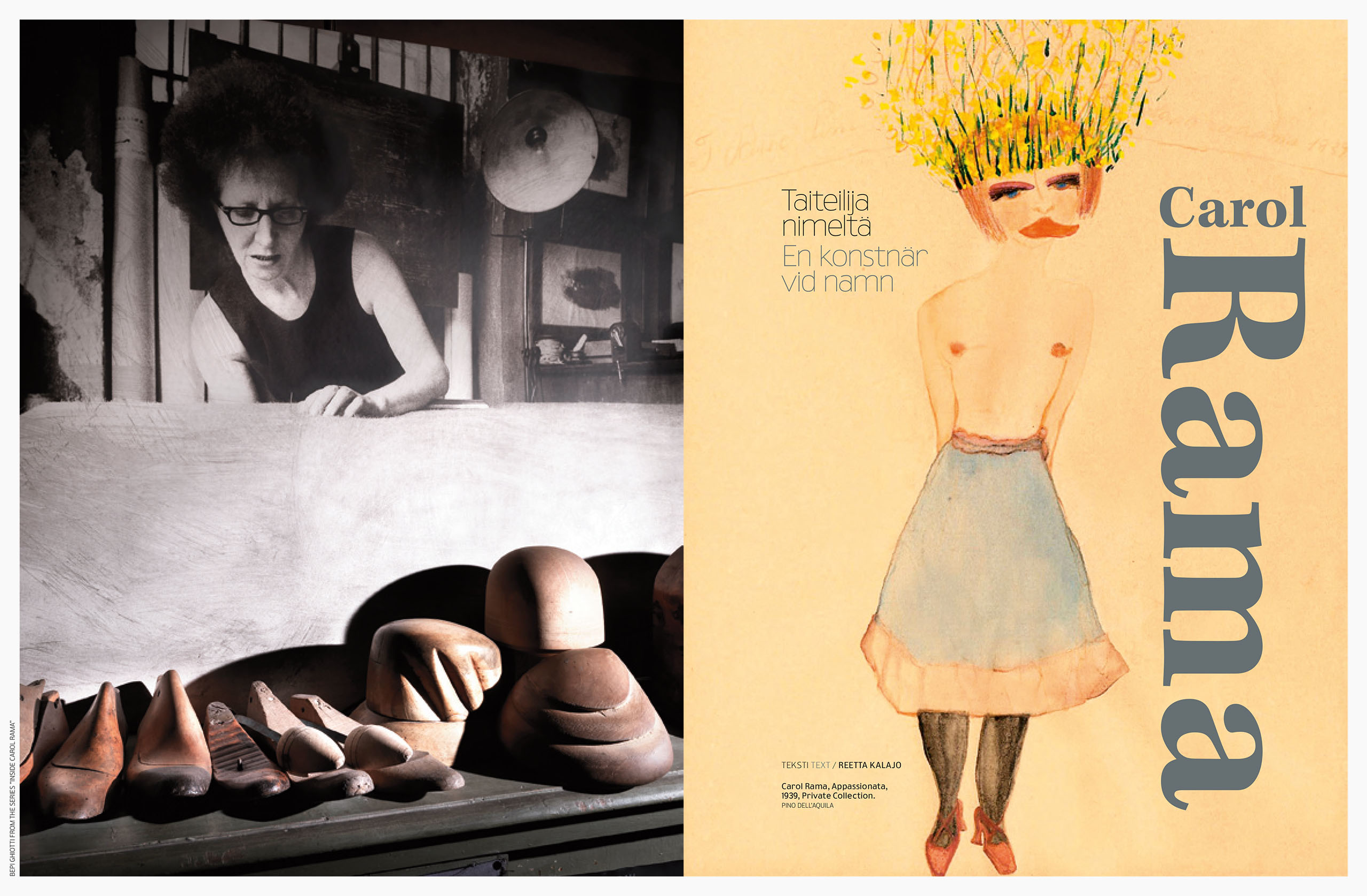 Meillä
Designtalo's customer magazine Meillä addresses housing and residential matters from various angles. We took charge of the look and layout, illustrations and artwork design.
Edited by: Katja Lindroos, Juha Salmi / StoryLiving, Pohjolan Design-Talo Oy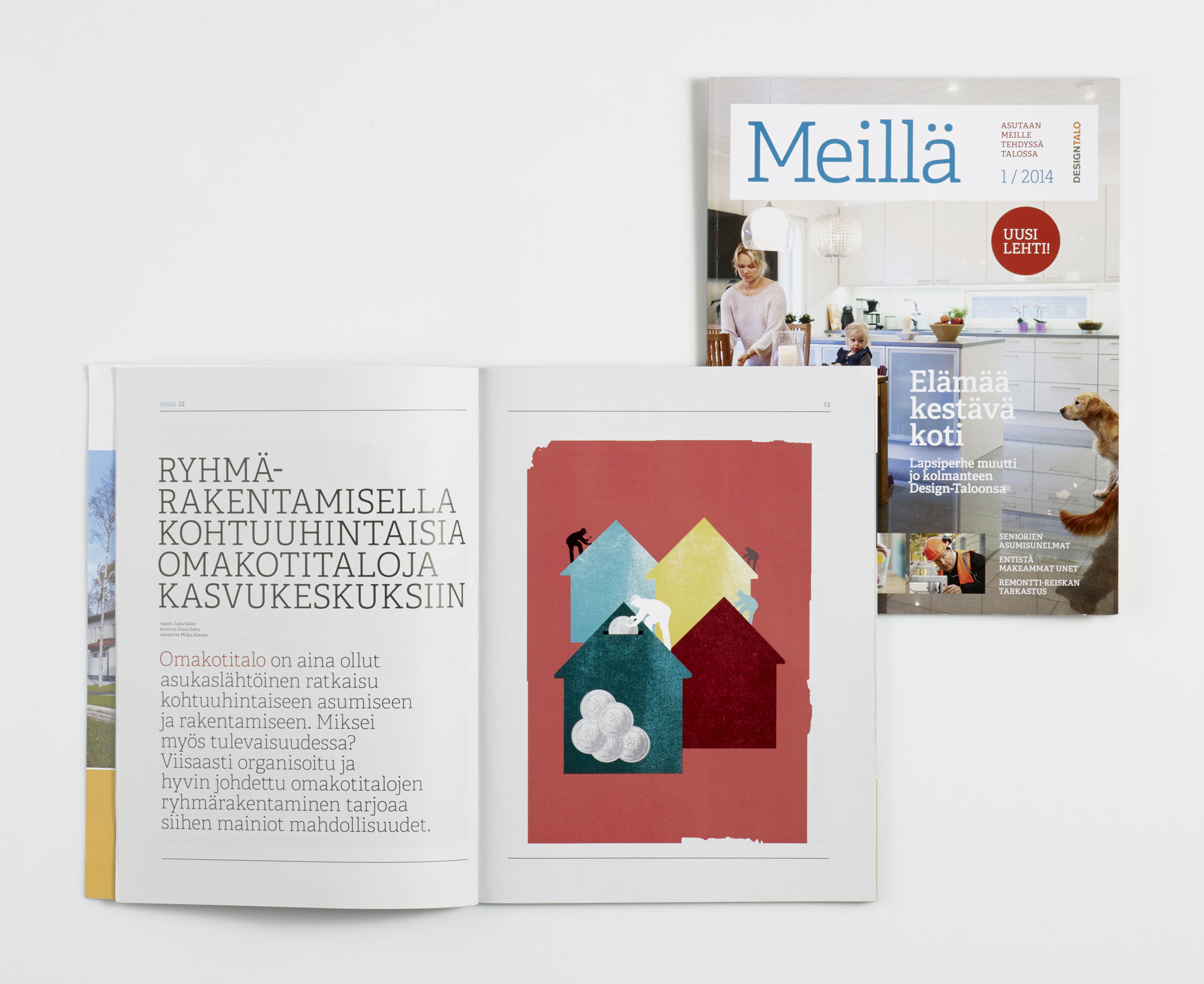 Kekkilä's kesä
With gardening growing increasingly popular Kekkilä also pioneered the garden lifestyle. The concept for the summer magazine was tailored to meet consumers' growing need for more product information and to hear professionals' ideas about garden care. We handled the design and layout of the summer magazine, plus all of Kekkilä's visual design and image production.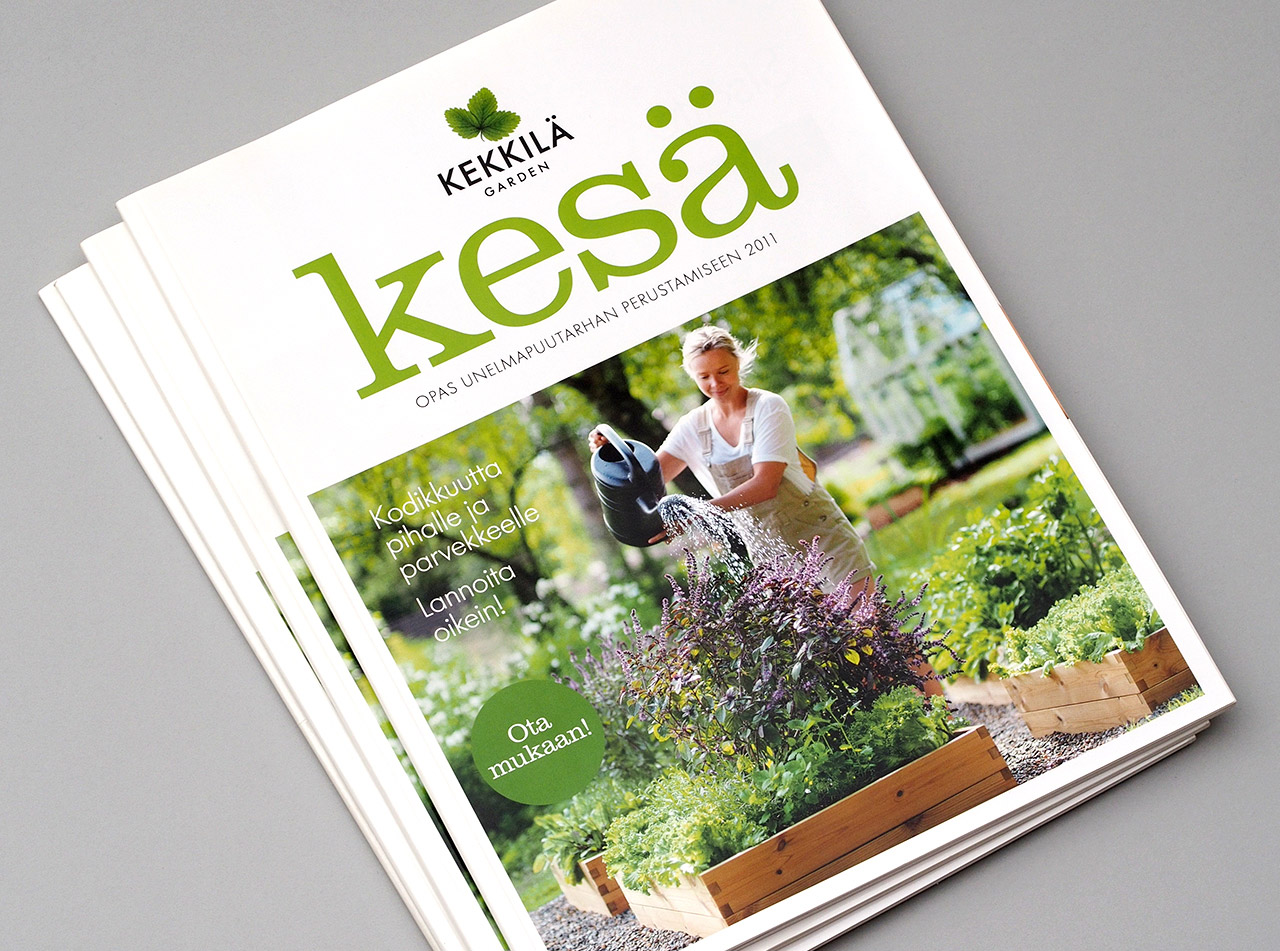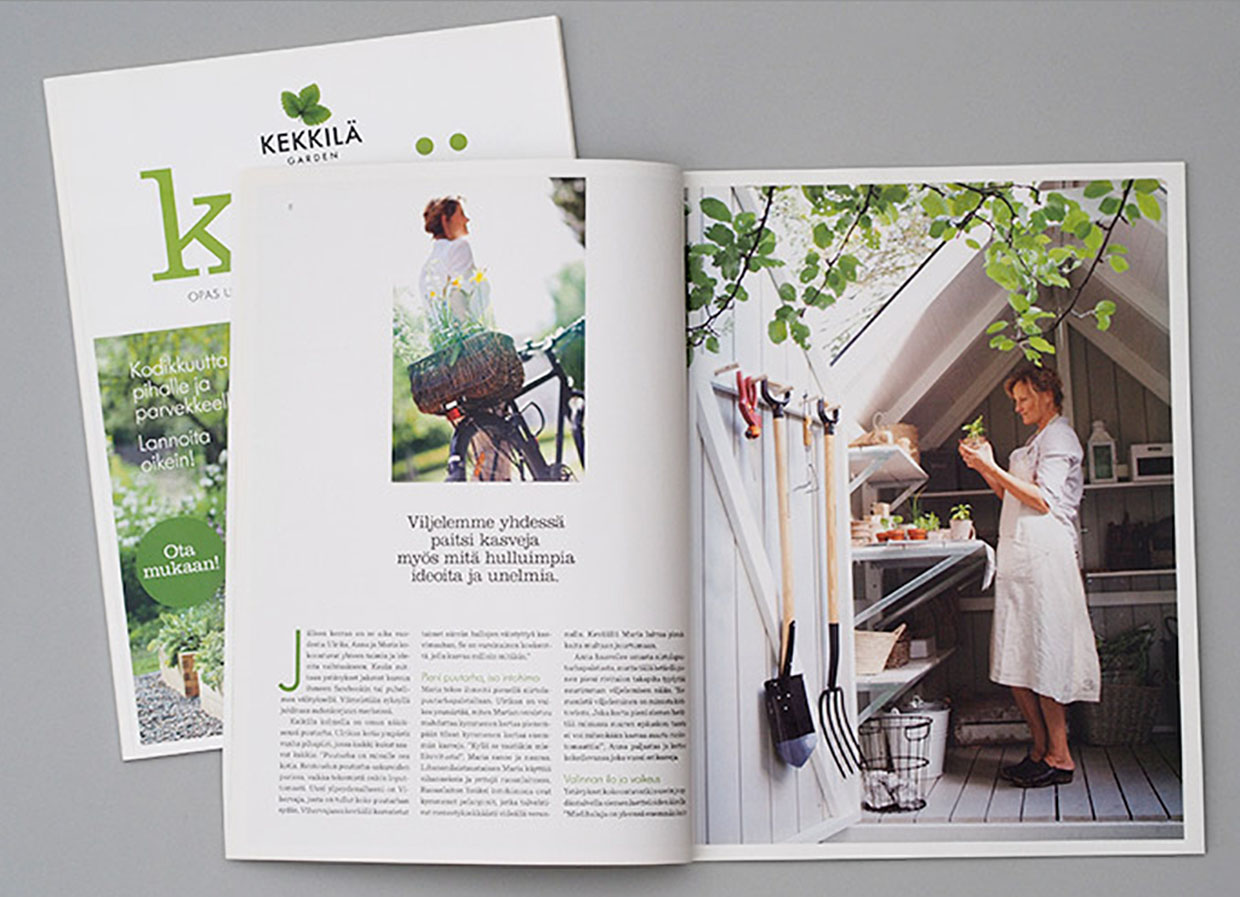 Myynti & Markkinointi
The visual concept for this magazine aimed at sales professionals was to make it lively and approachable.