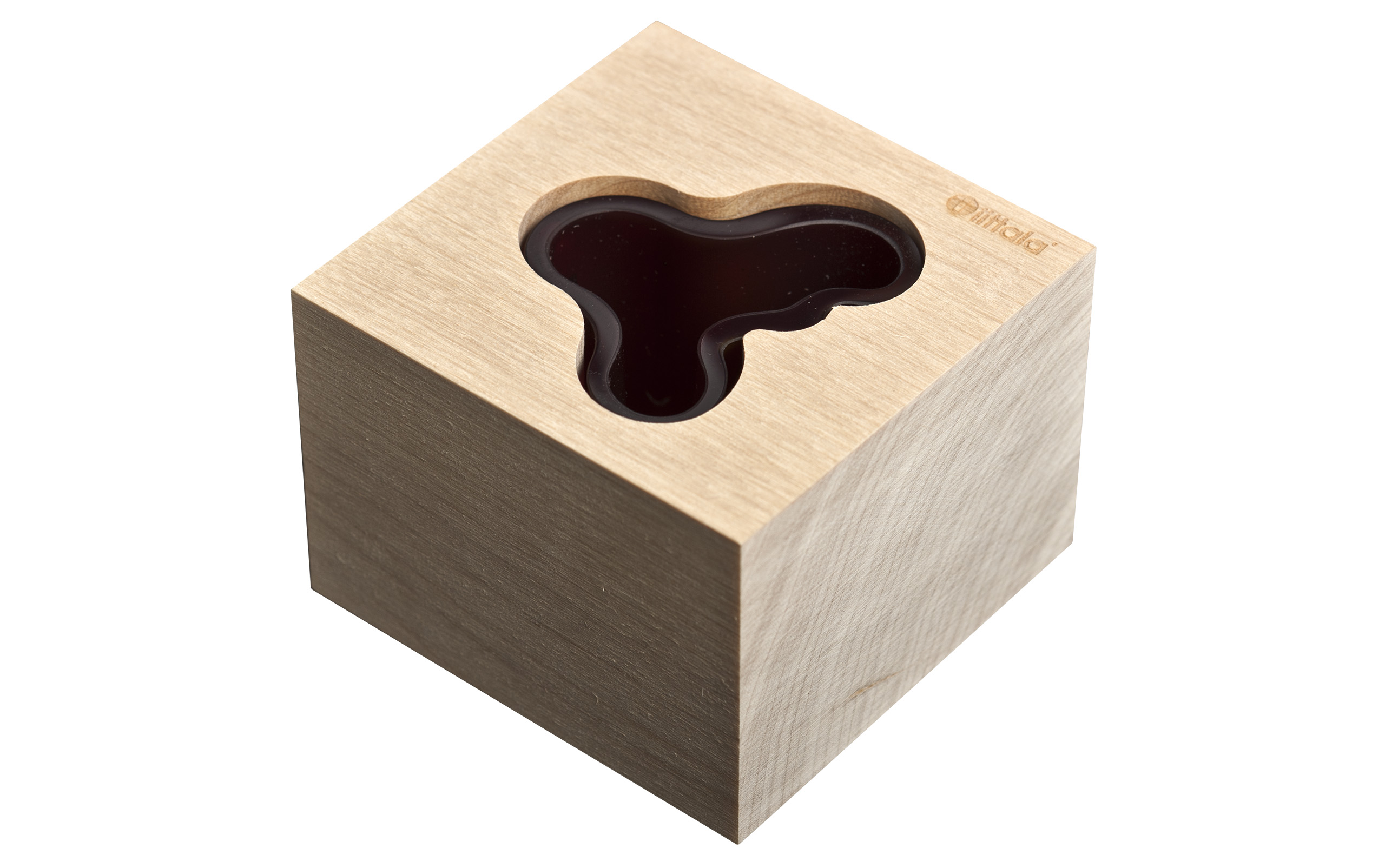 2006 marked 70 years since the design of the Aalto vase. Iittala made a scale-model range of Aalto Vase Miniature Collectibles for which we created the packaging design.
Iittala also took up our special-packaging idea and put the precious red mini-vase inside a wooden cube. This imitates the original wooden mould used in the glass blowing.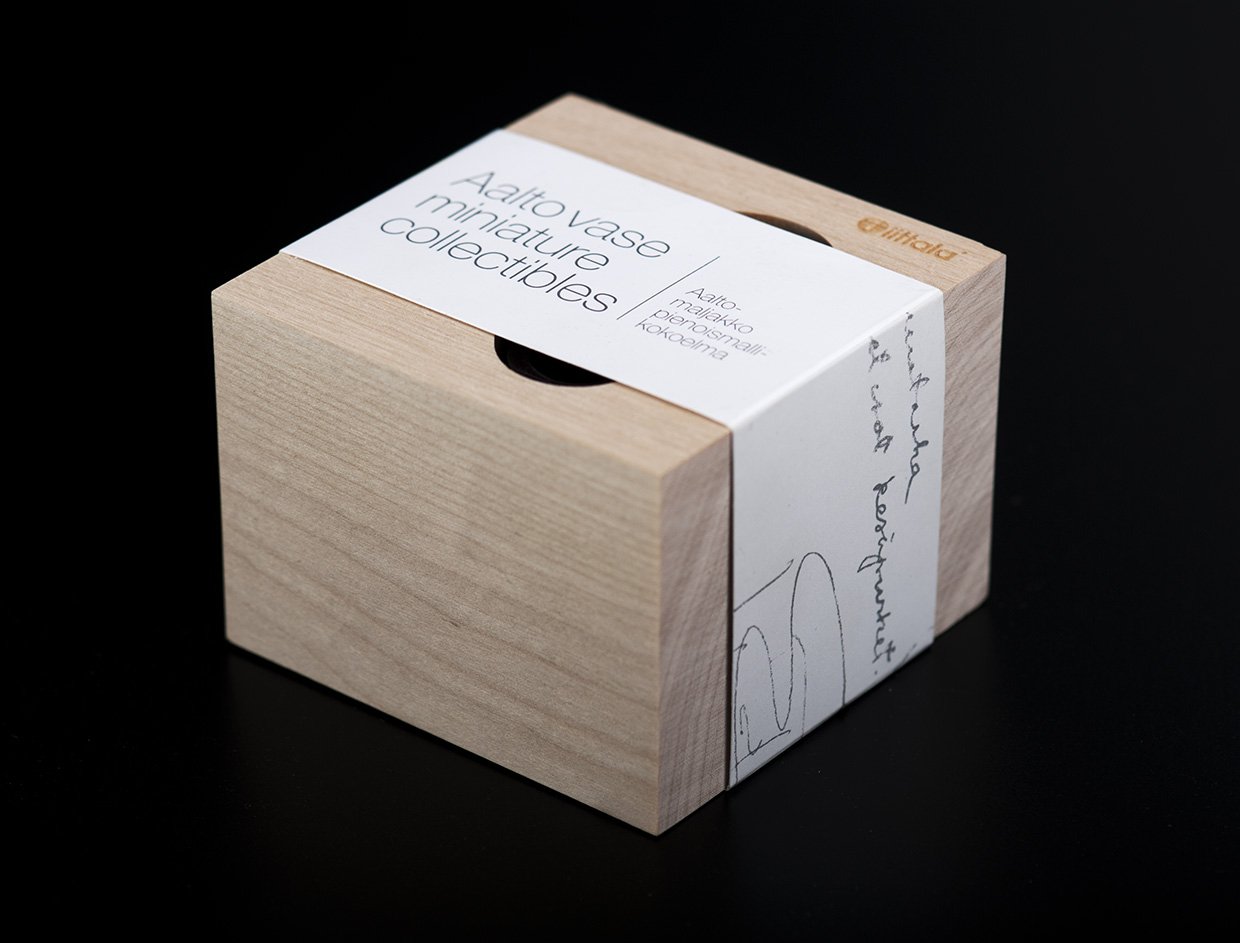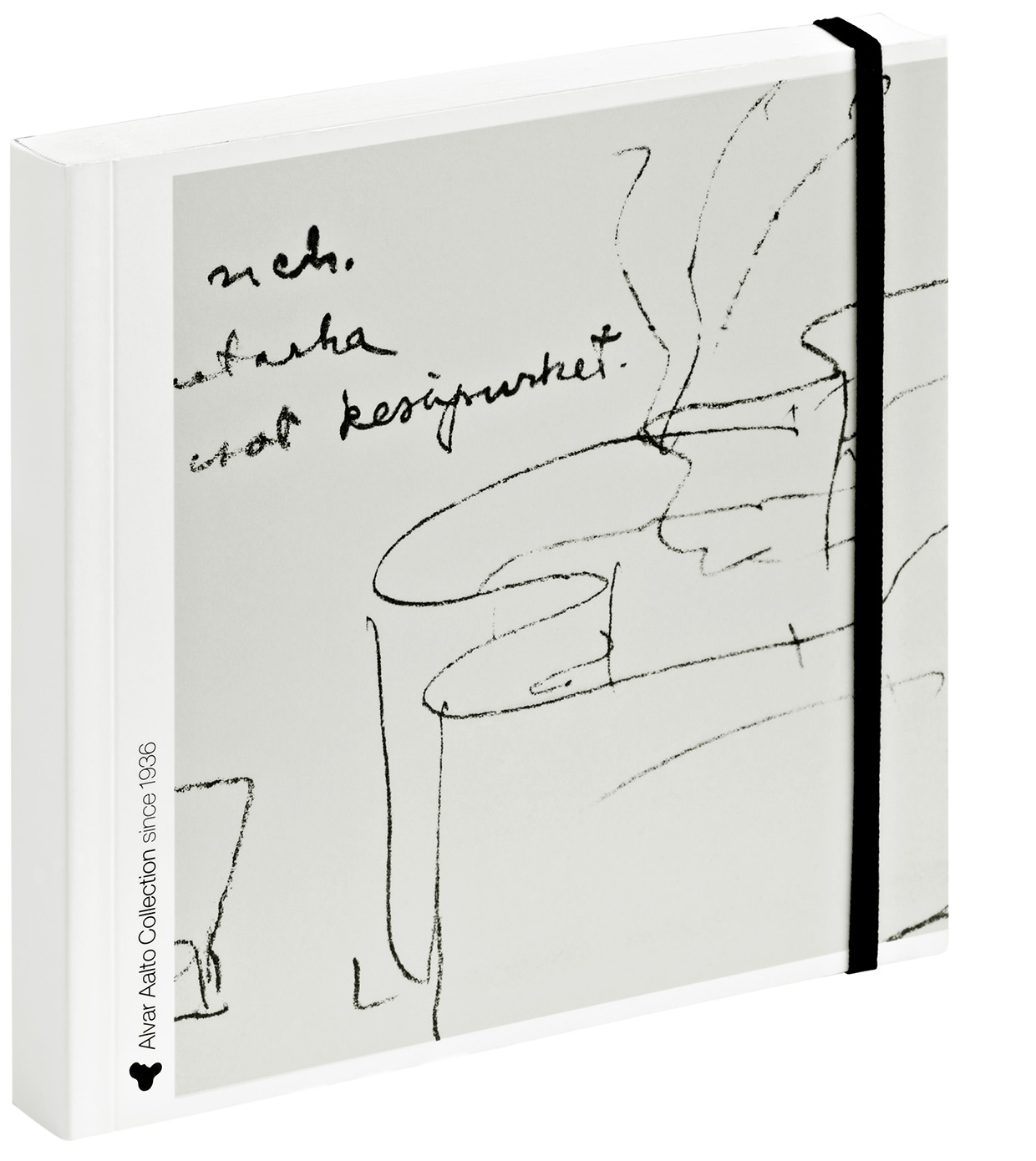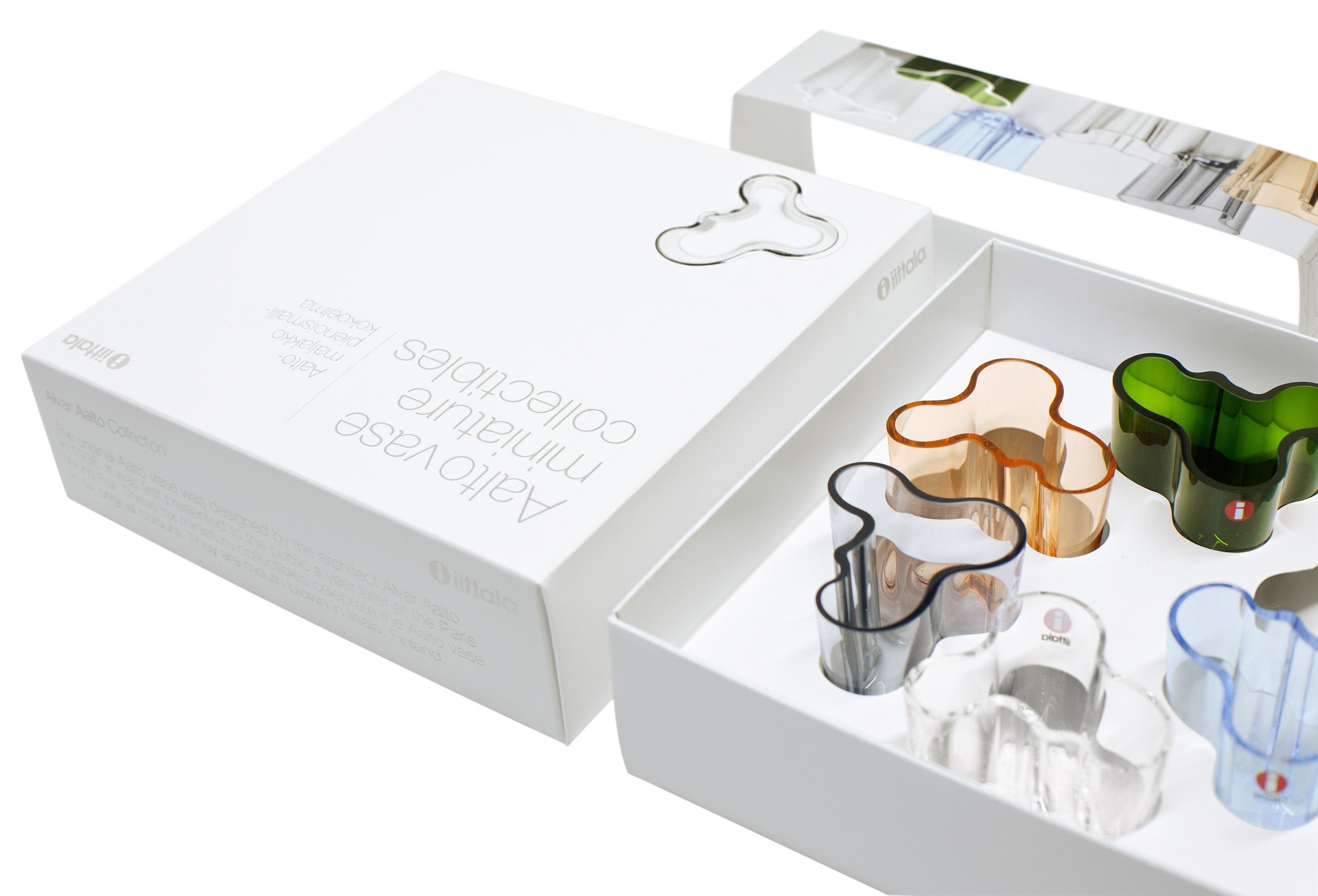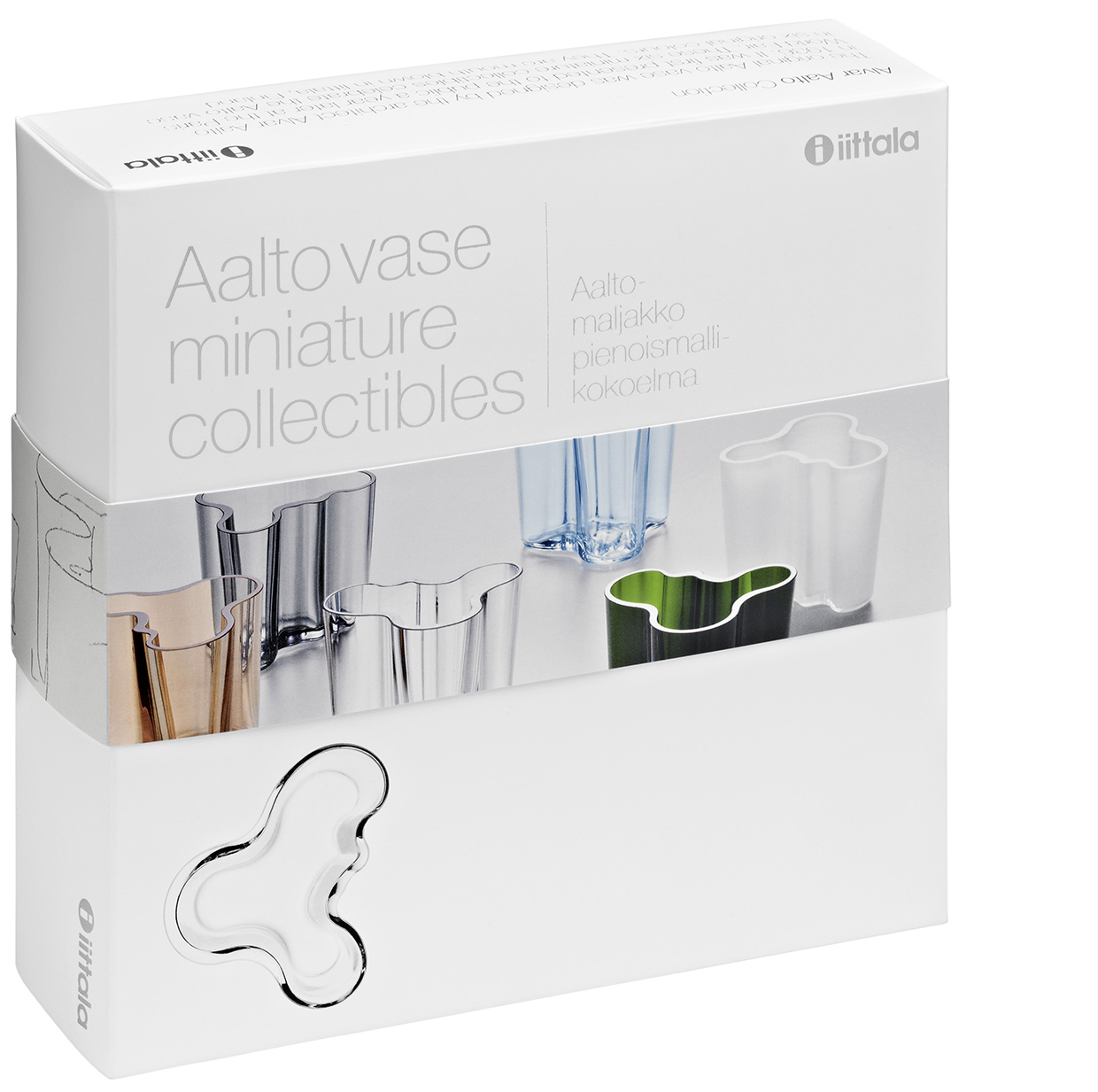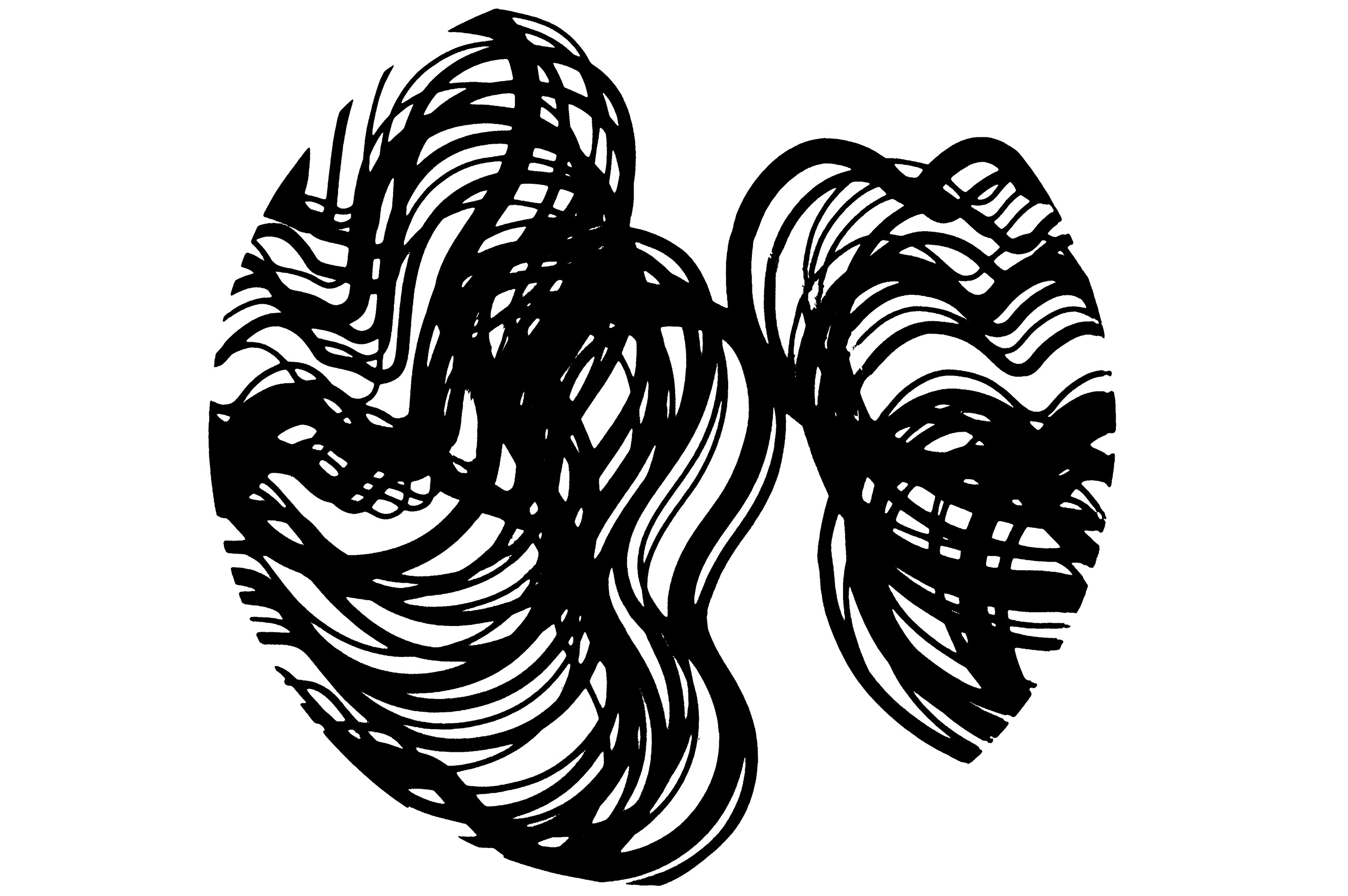 Alvar Aalto's iconic Aalto vase was 70 years old in 2006. Iittala celebrated by inviting a number of designers to come up with ideas for new products inspired by the vase's outline.
Dog Design turned the shape of Aalto's Savoy and Kukka vases into trays, postcards and other paper products, as well as saucers for the espresso cups designed by Heikki Orvola.
.