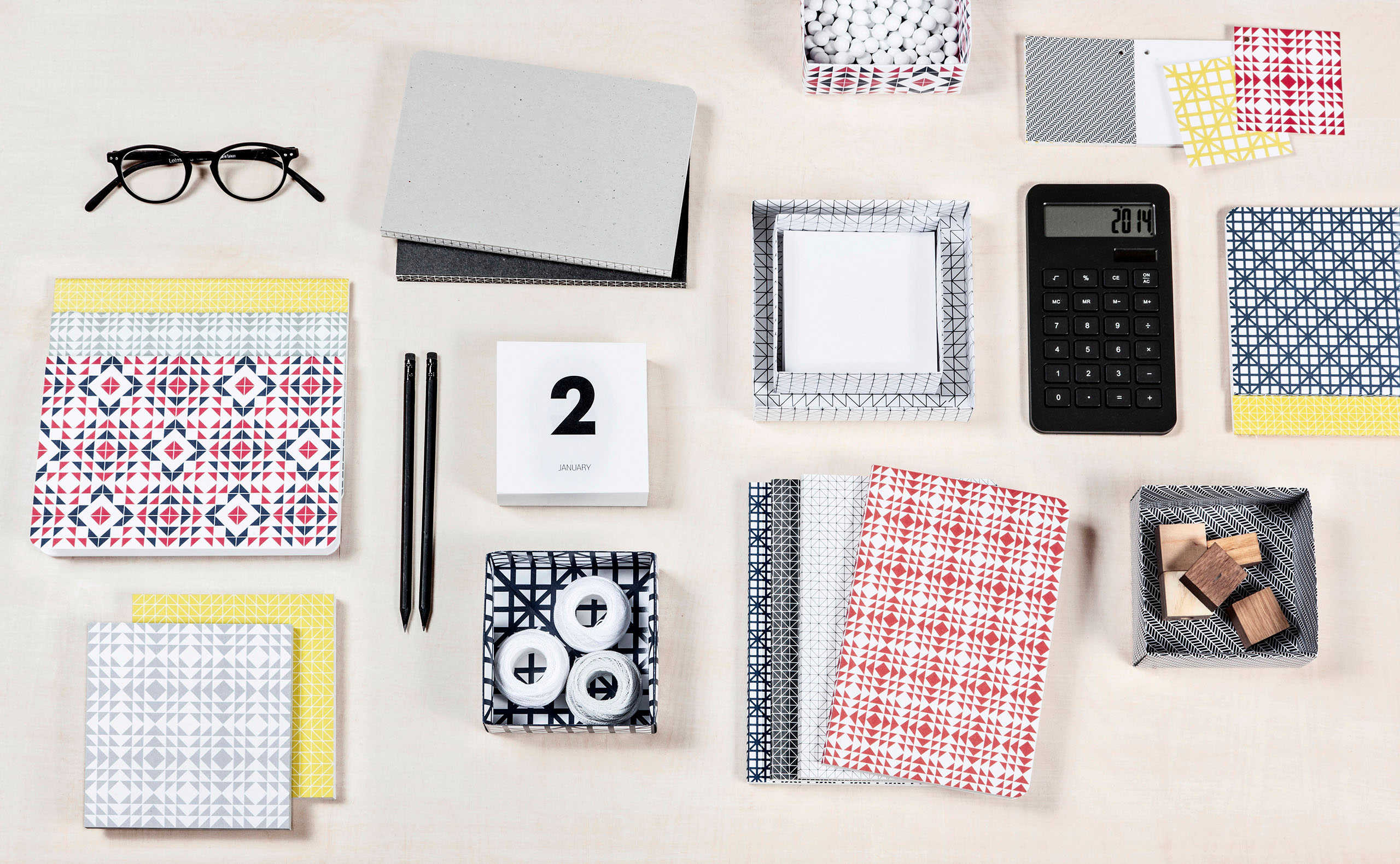 Espoo Museum of Modern Art's own EMMA Shop is a lifestyle store for art lovers.
We were inspired to design geometric patterns for EMMA products by the Museum's collections, modernism and the 1960s concrete architecture of the former Weilin&Göös printing house with its eye-grabbing roof structures.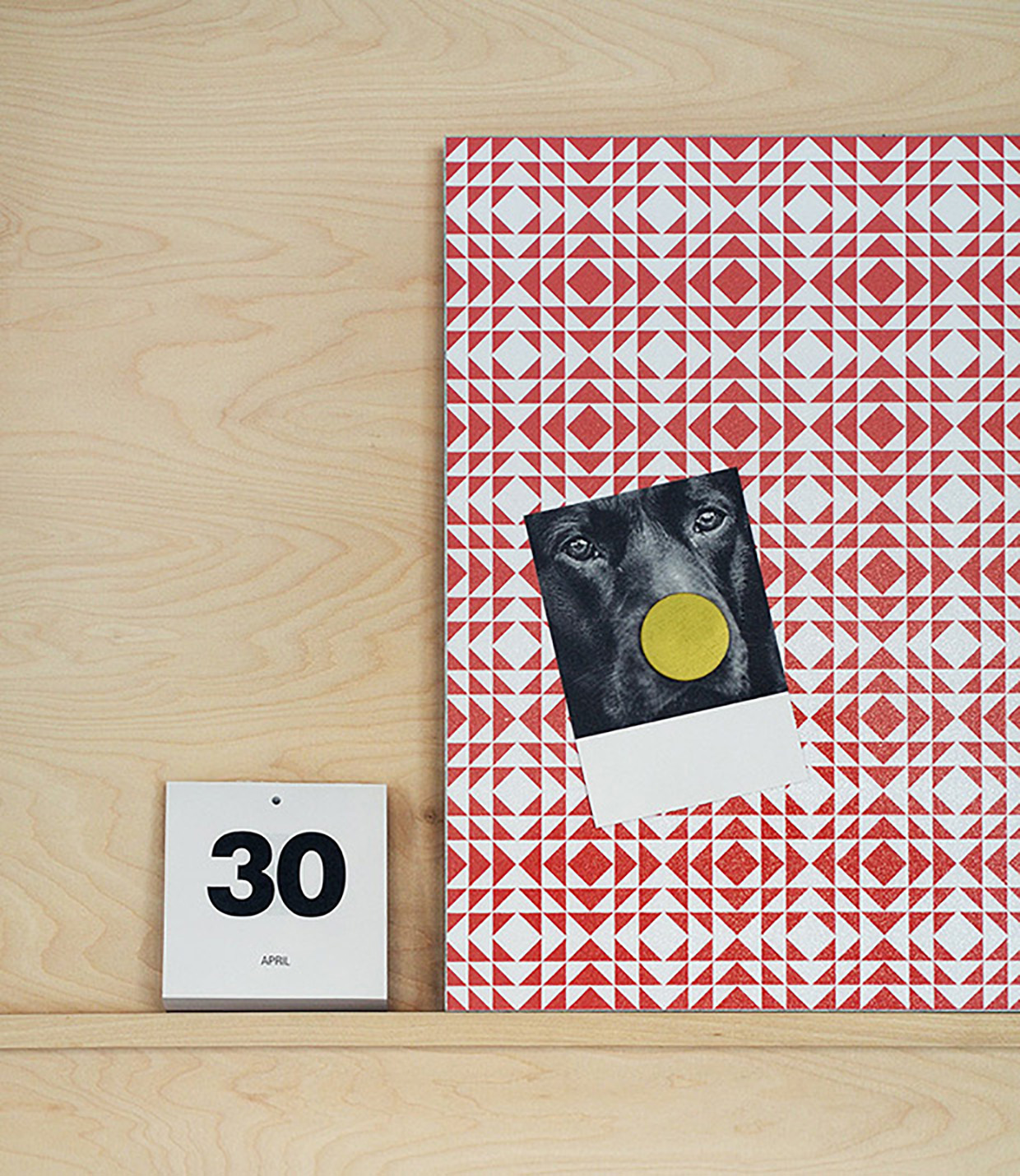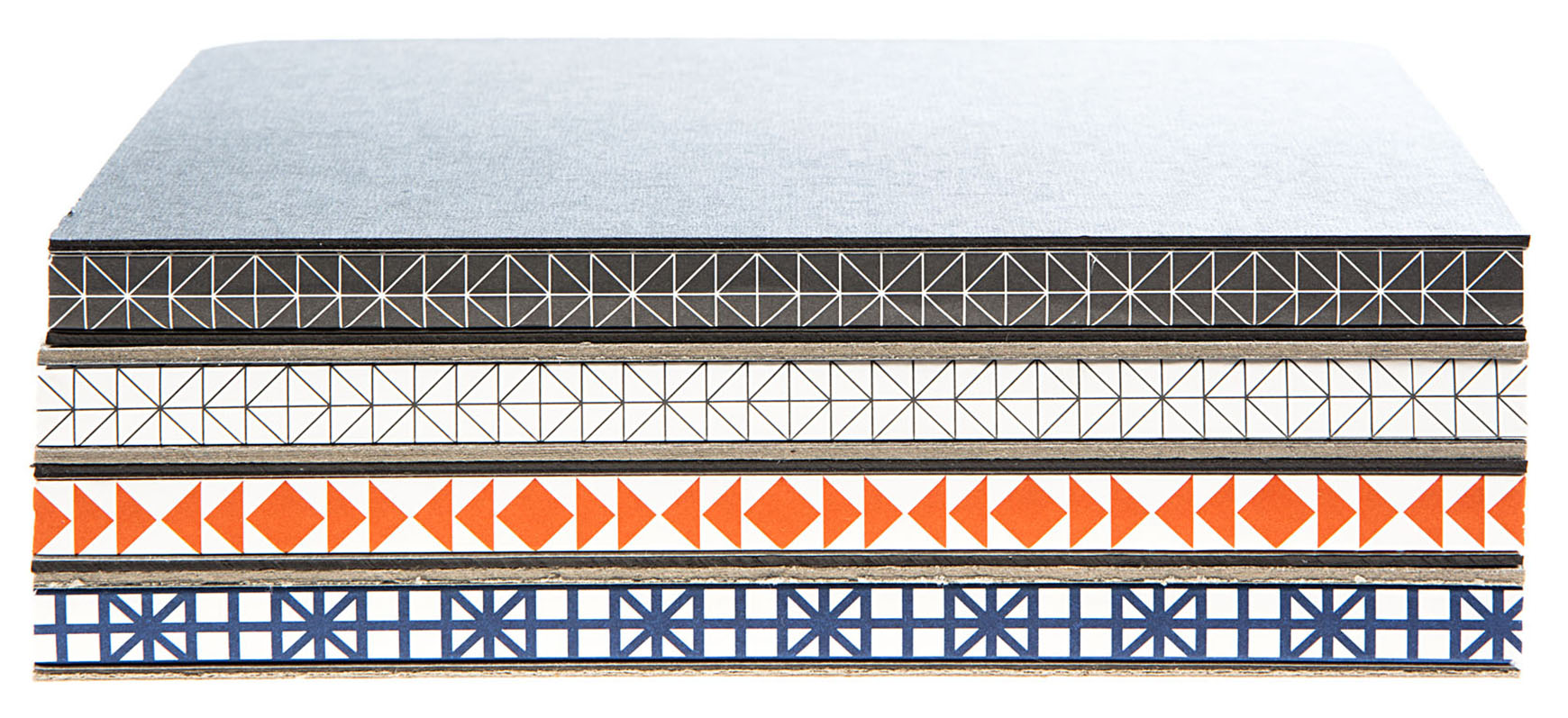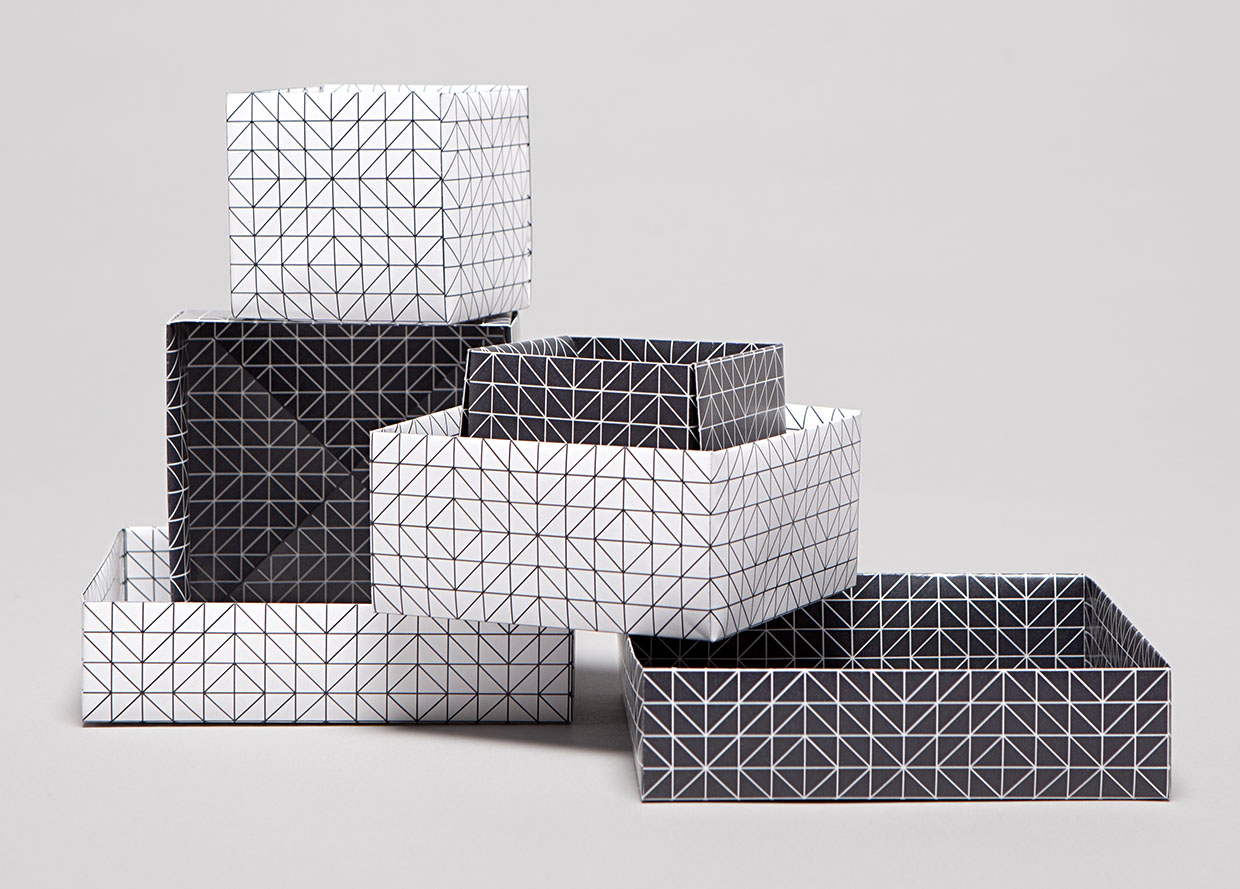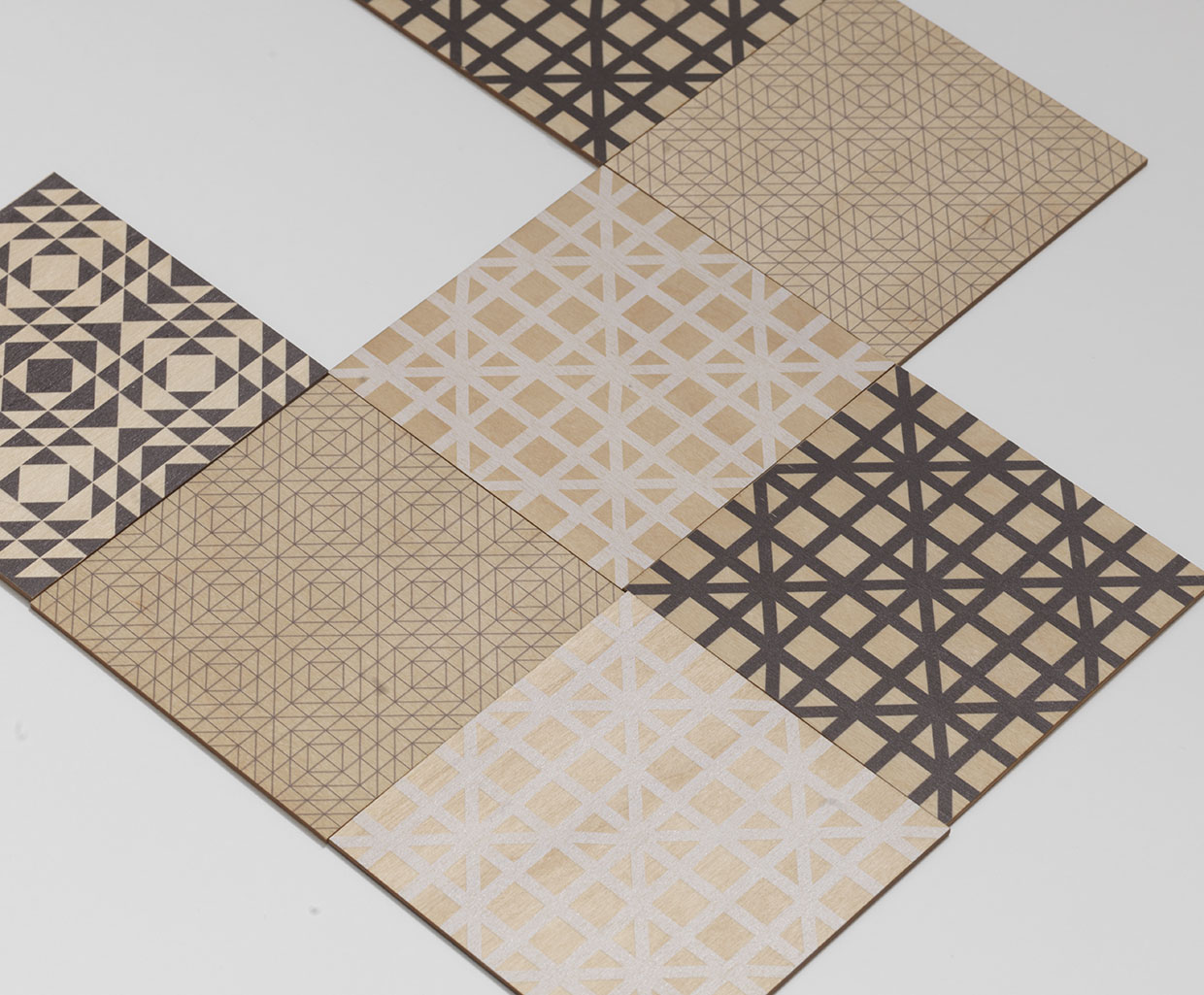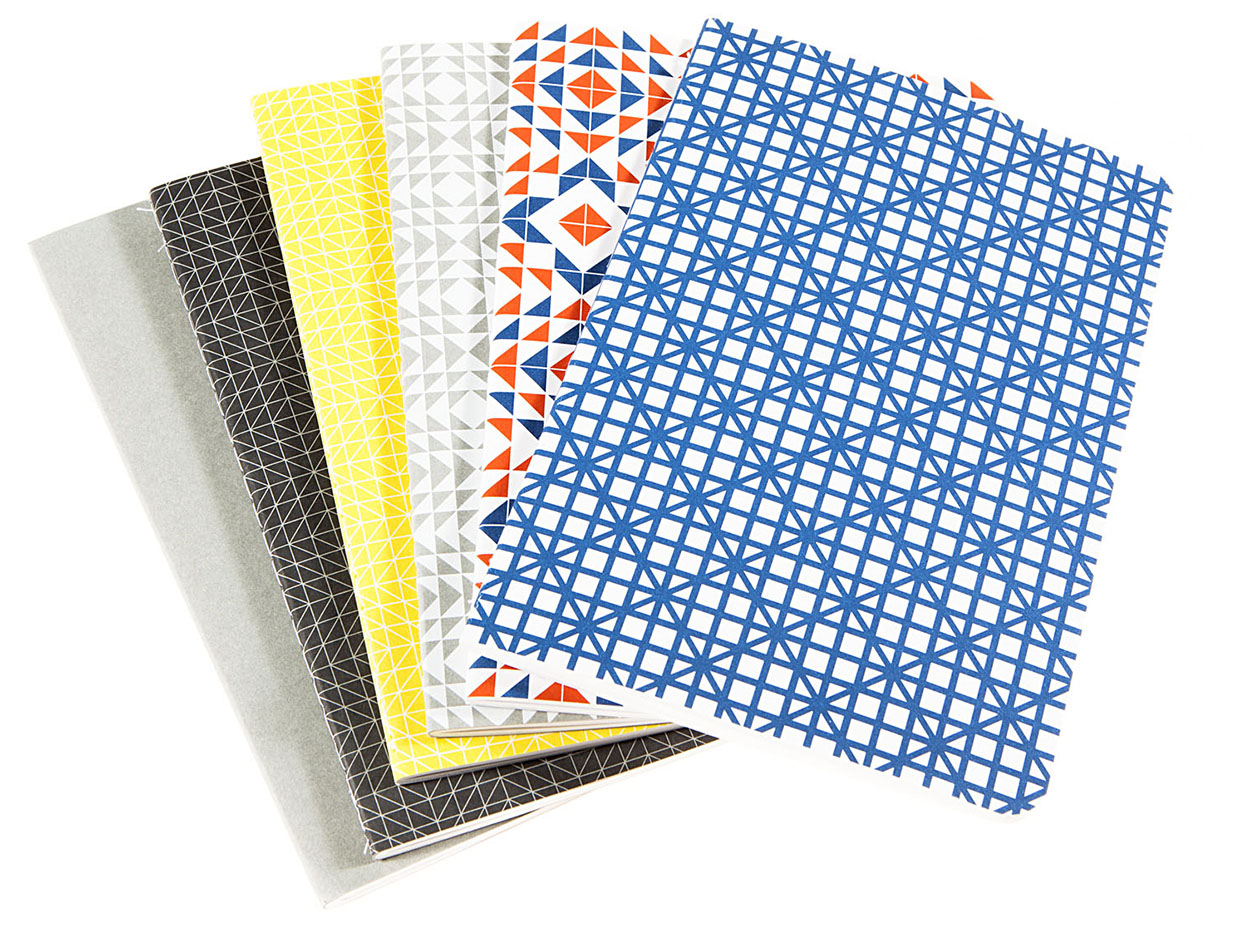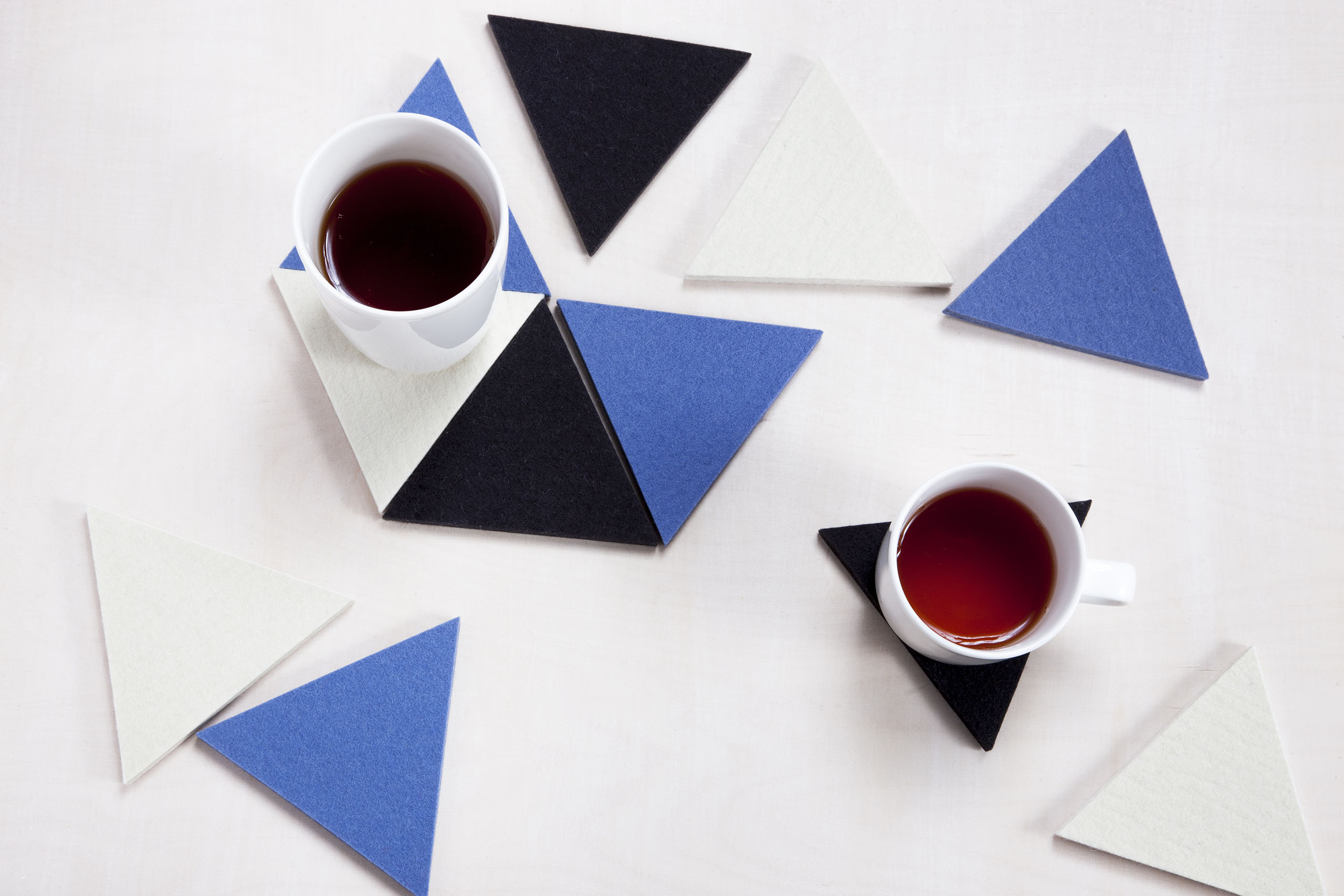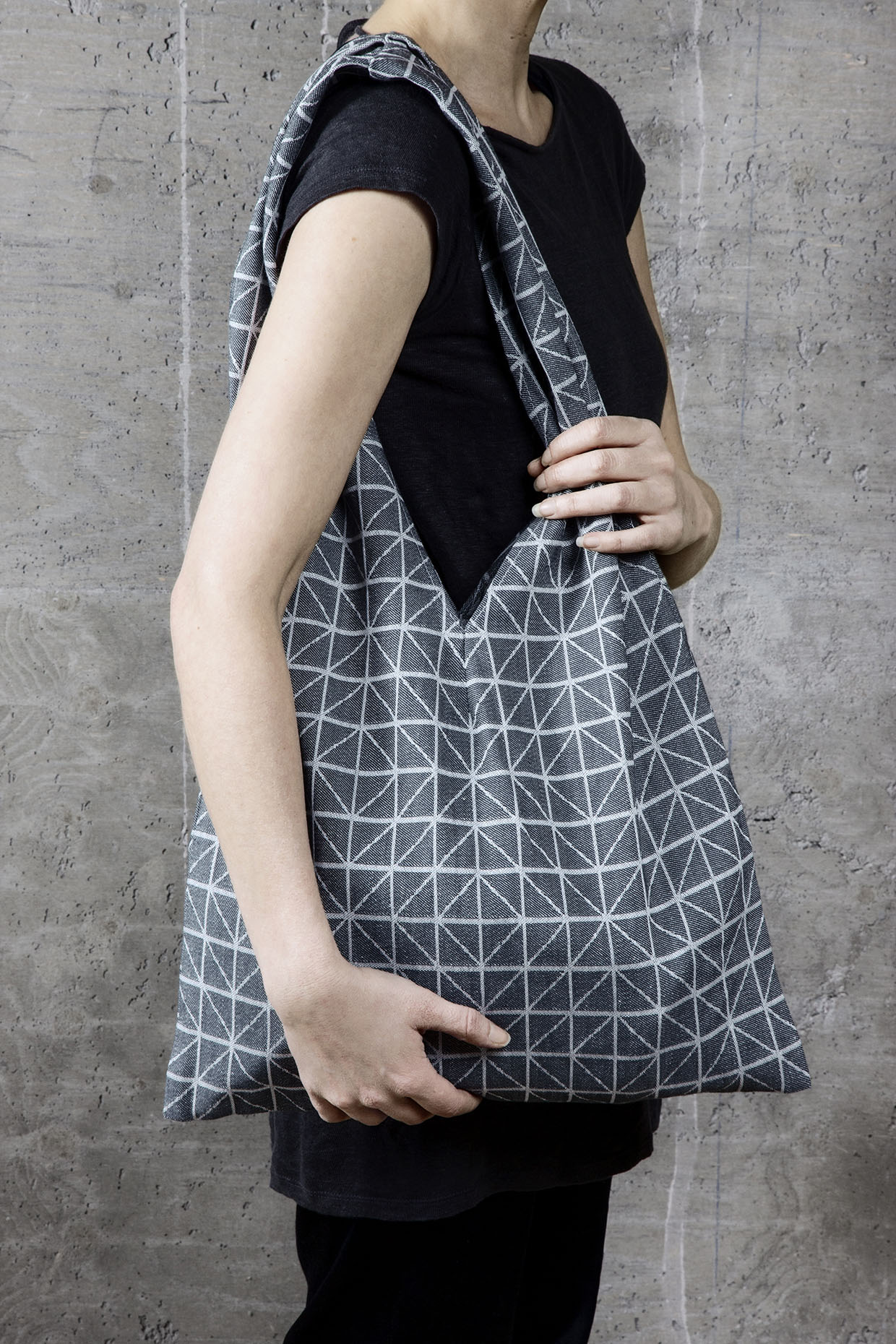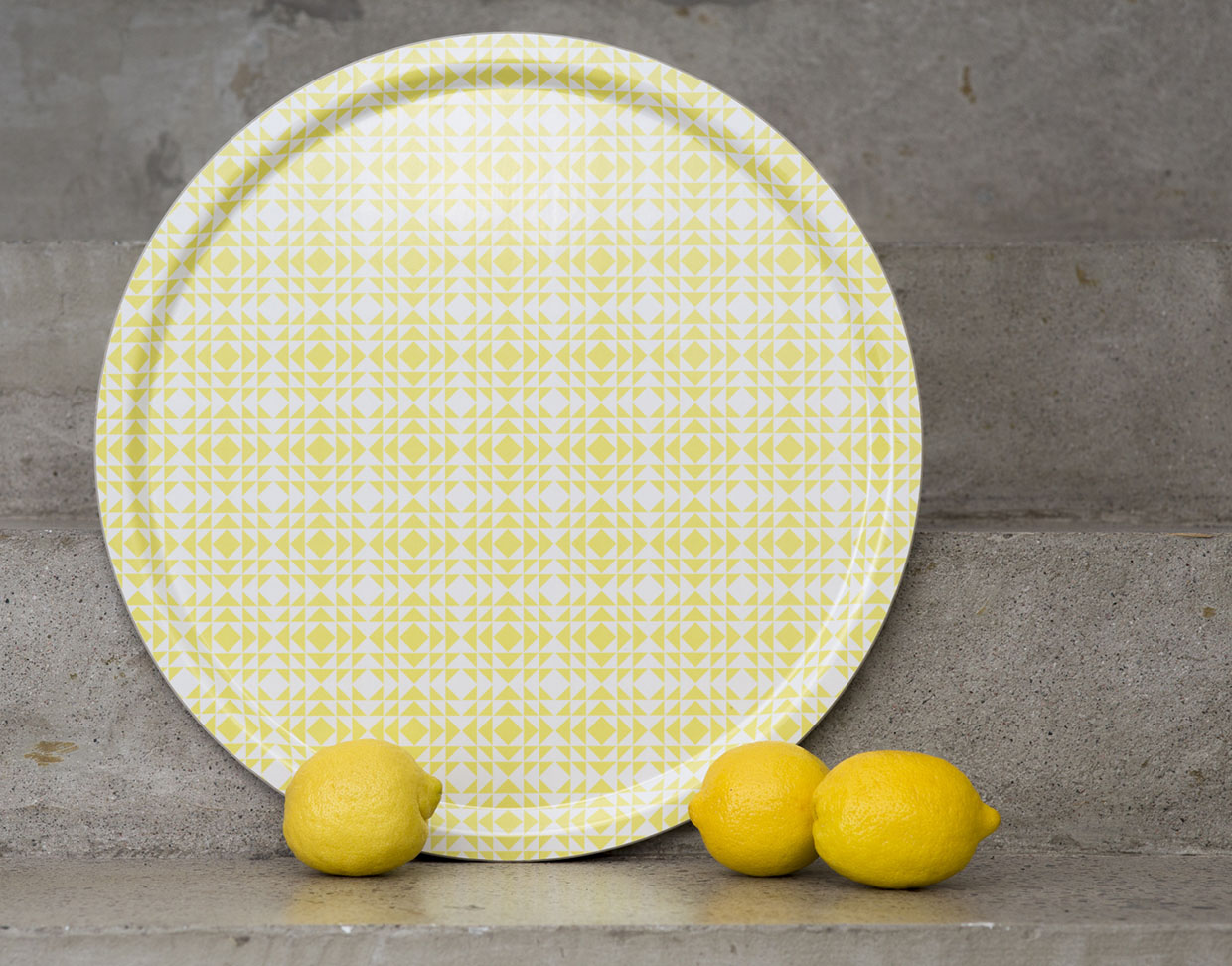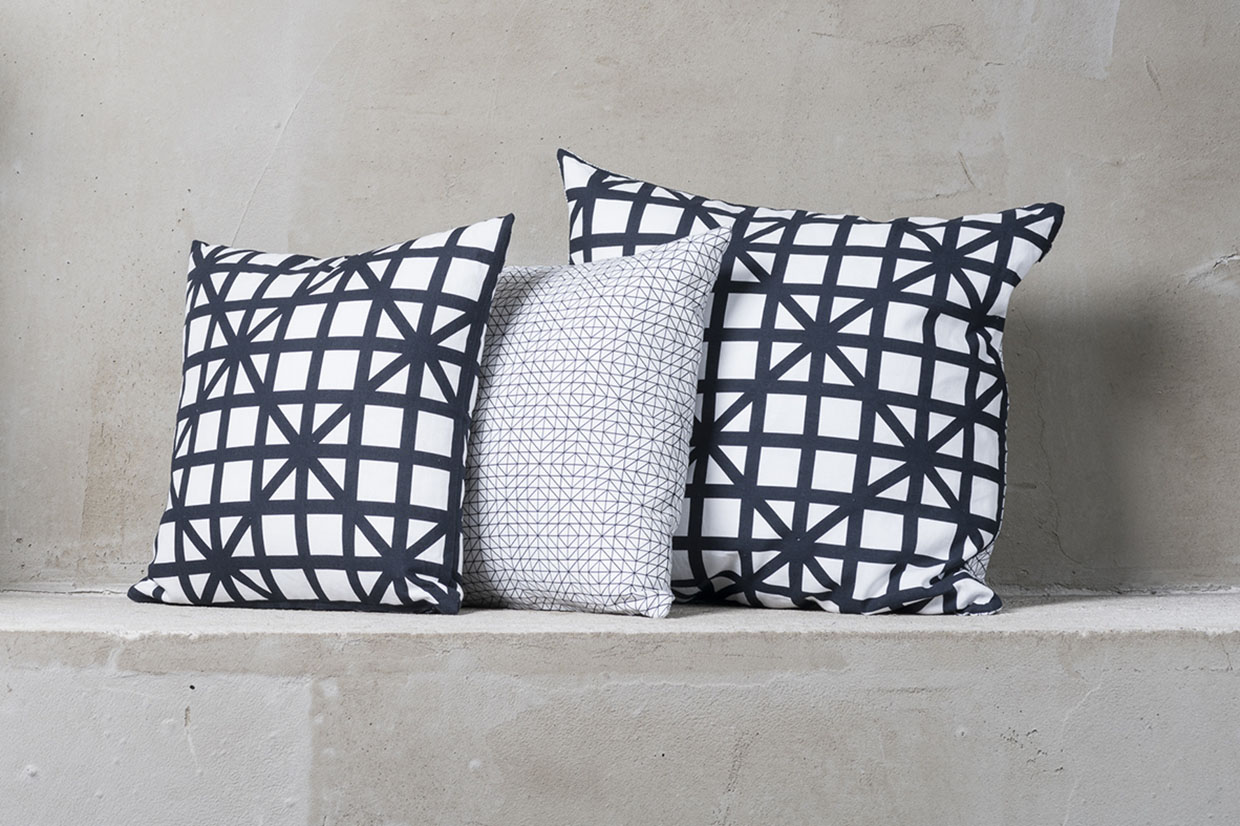 The EMMA pattern is based on the 1960s architecture of the WeeGee house.