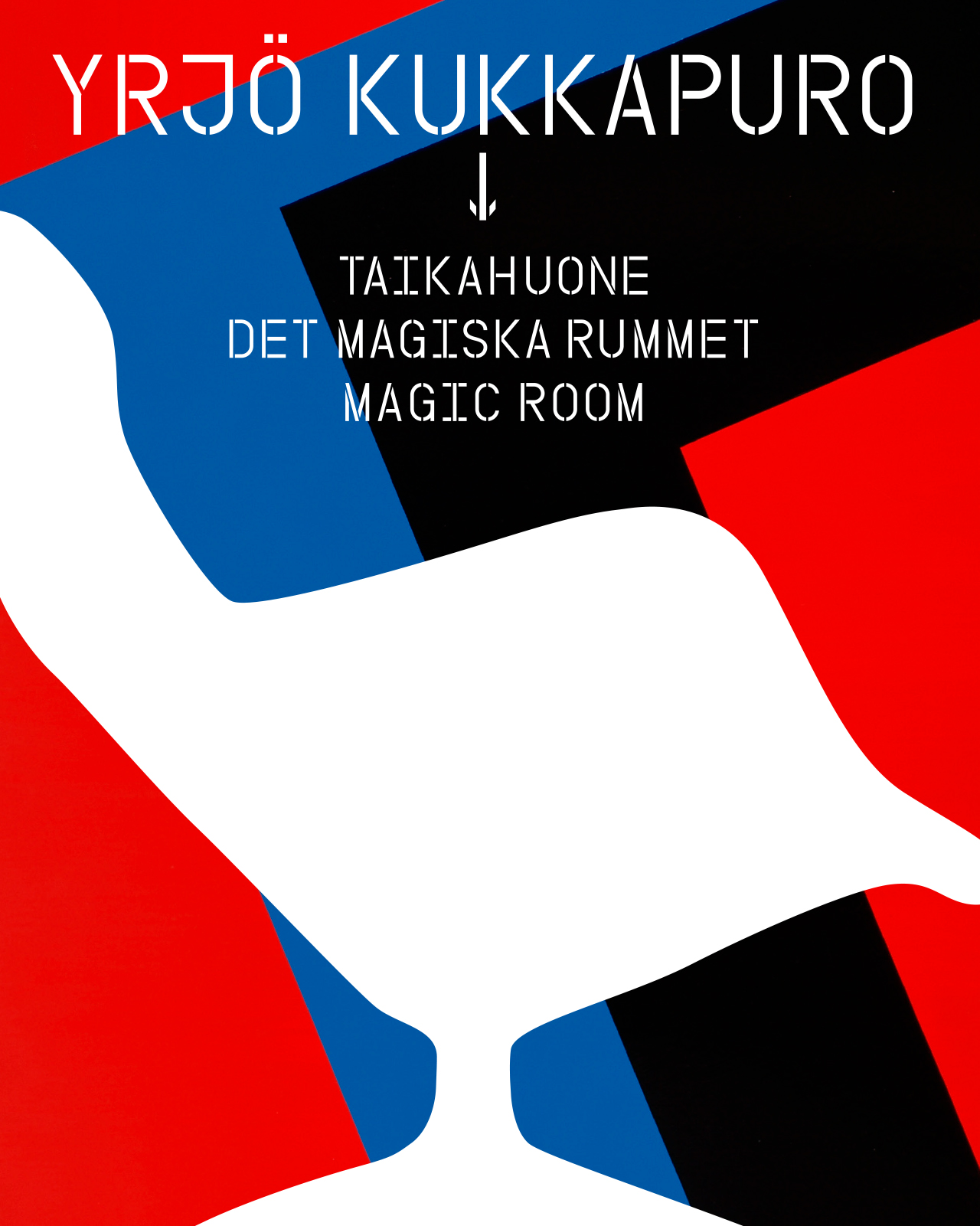 Emma's Magic Room exhibition brings together Yrjö Kukkapuro's design and art in a fascinating way.  It celebrates Kukkapuro's long career and life's work. Kukkapuro's iconic design is imaginative, experimental, and playful, while respecting ergonomics, ecology, and materials. In the exhibition, Kukkapuro's work is juxtaposed with his greatest inspiration – art. In his design, we can see the link between modern and postmodern art.
Our look for the exhibition unites Kukkapuro's art and design. We chose three different art works which comment on Kukkapuro's style, materials and colours.
The animated application presents Kukkapuro's furniture as simple silhouettes on top of colorful pieces of art, whereas, in the exhibition graphics, they integrate cleanly, combining with the black and white typography. The result is a fresh and playful look that combines art and design – in the spirit of Kukkapuro.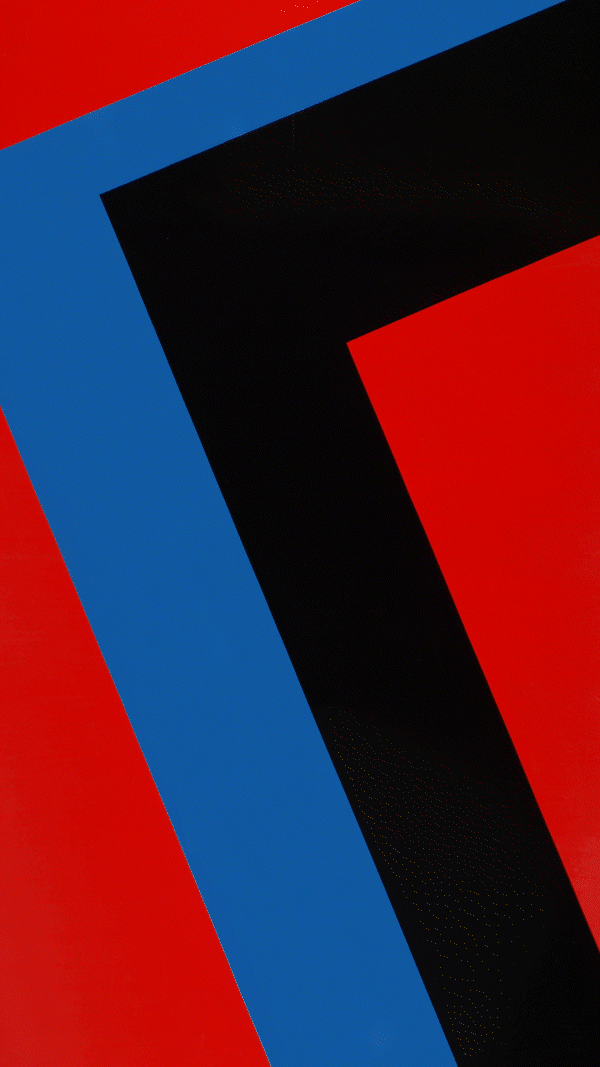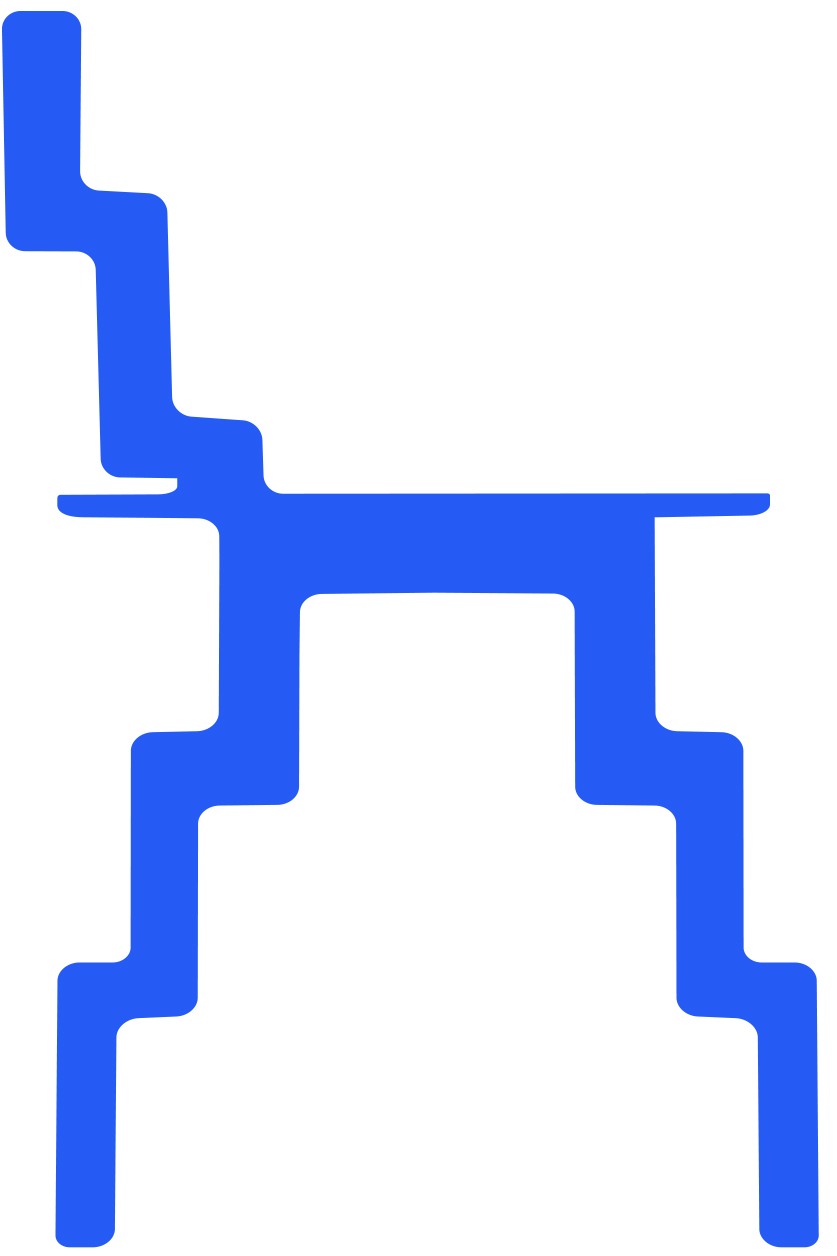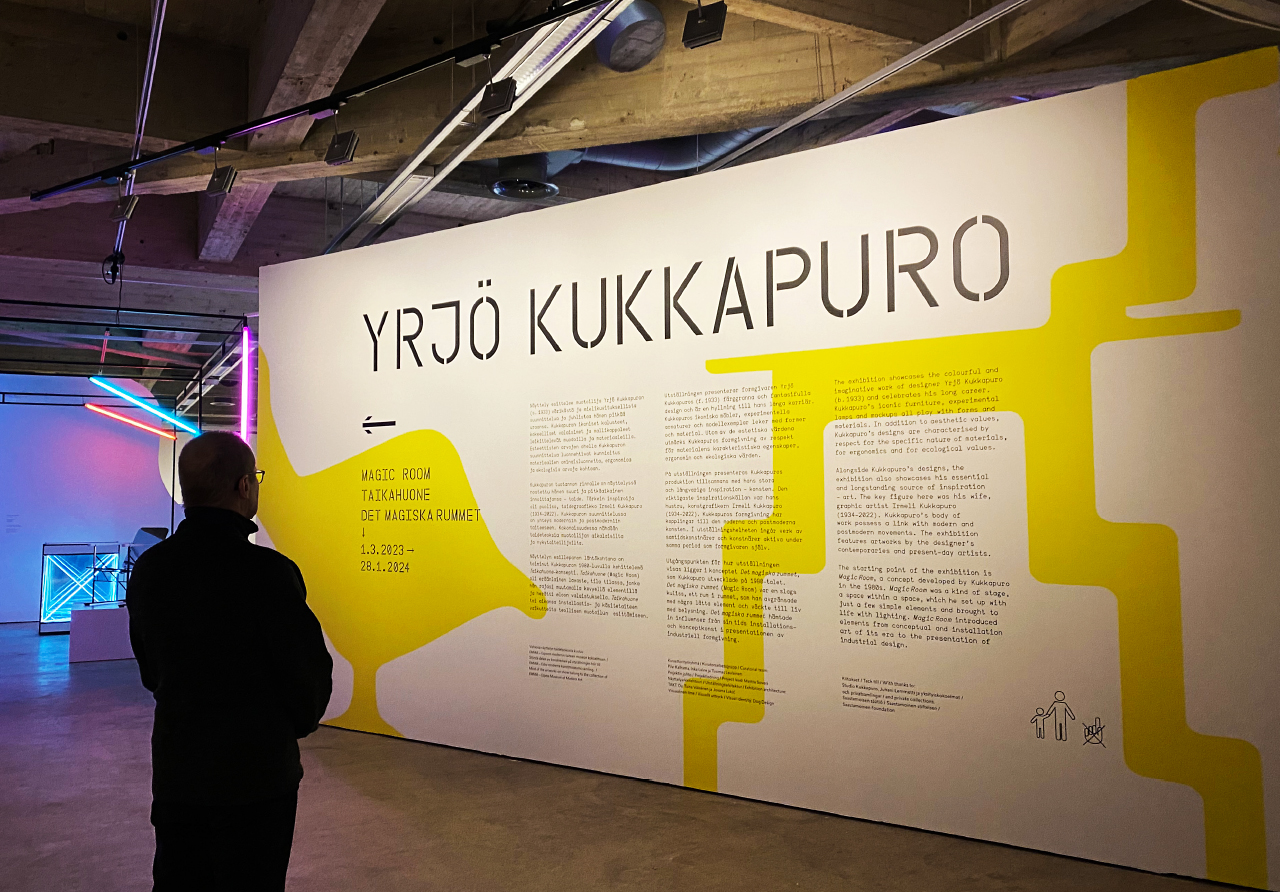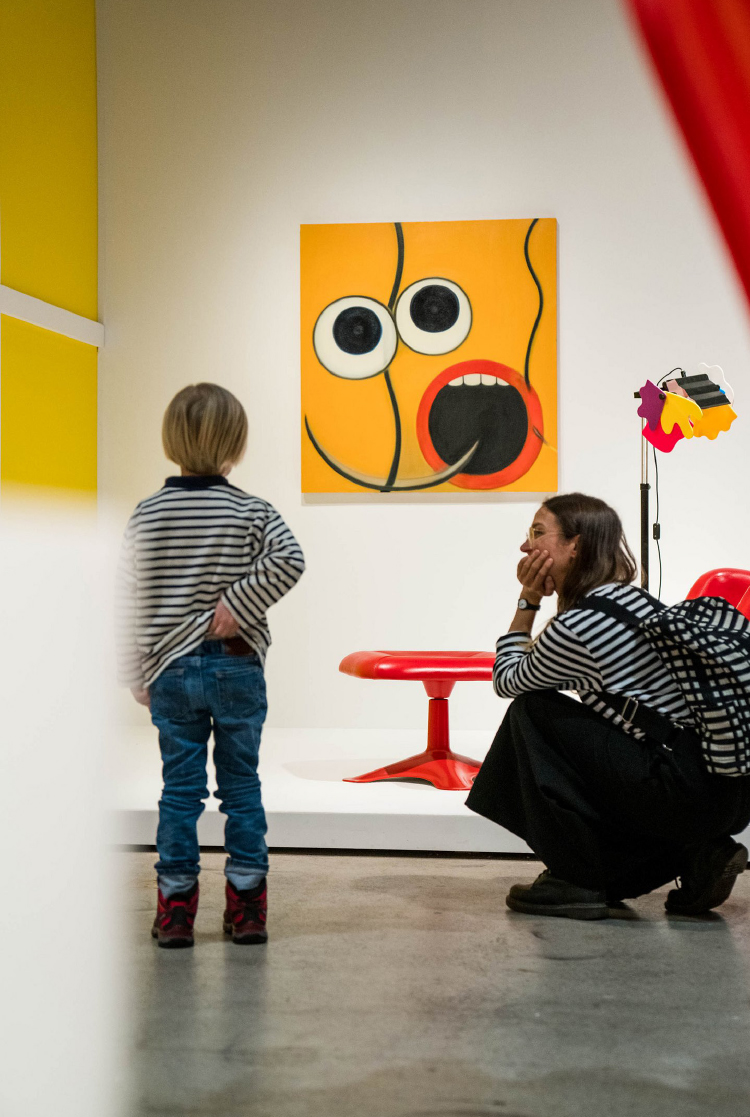 The colour palette is based on the colours used by Yrjö Kukkapuro in his furniture.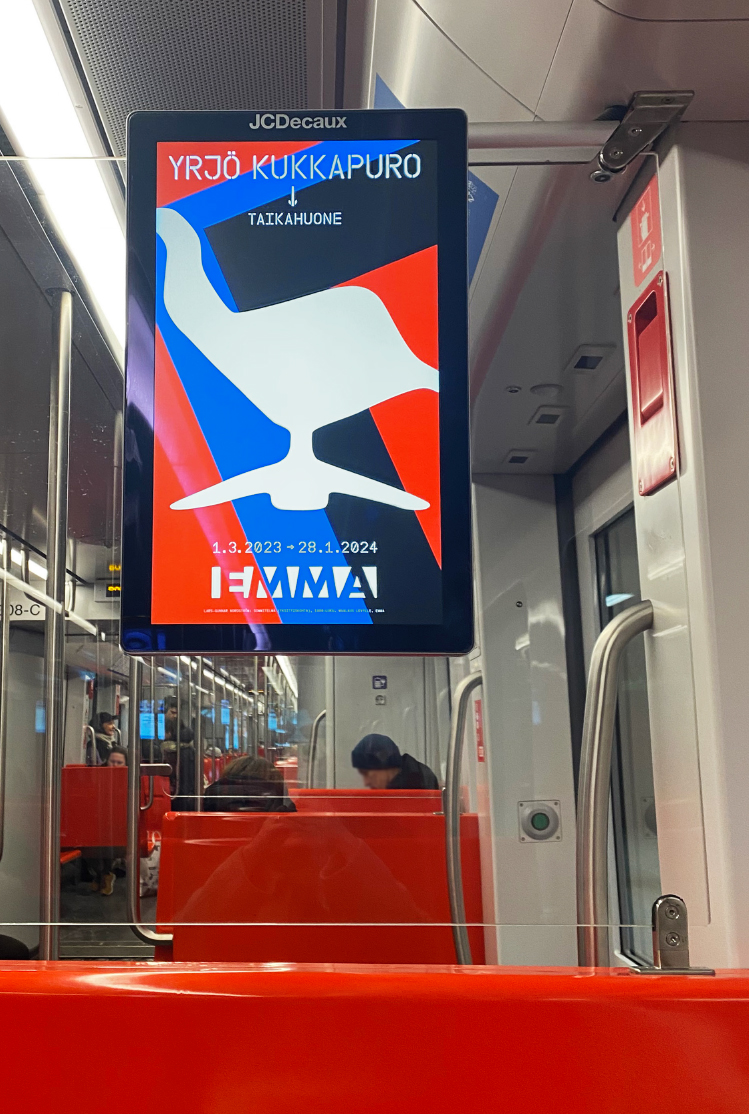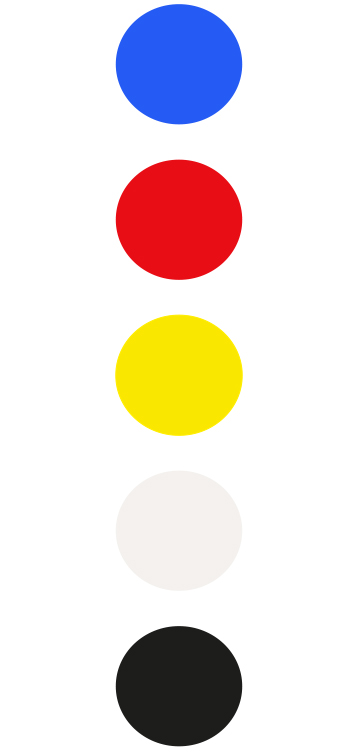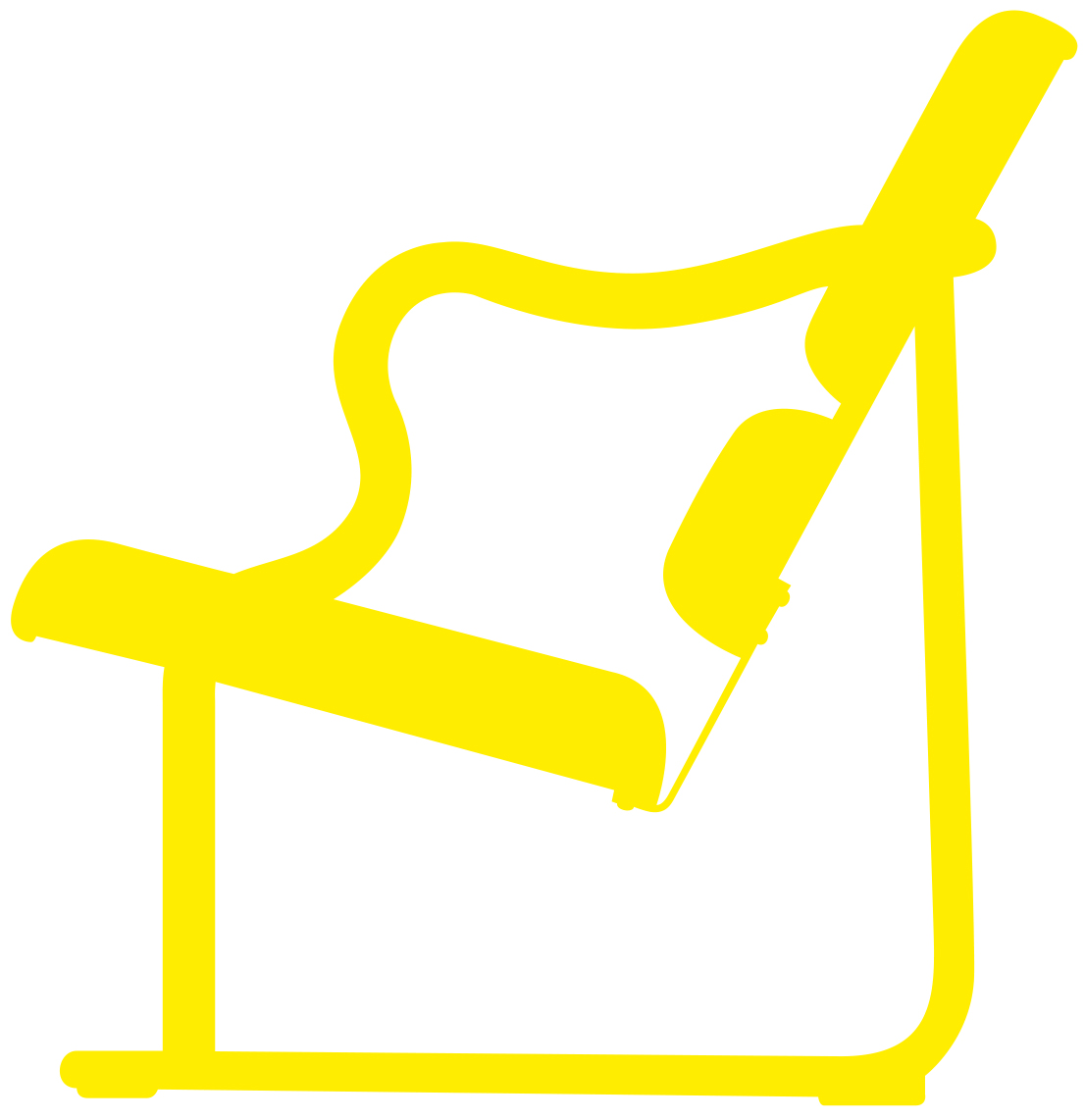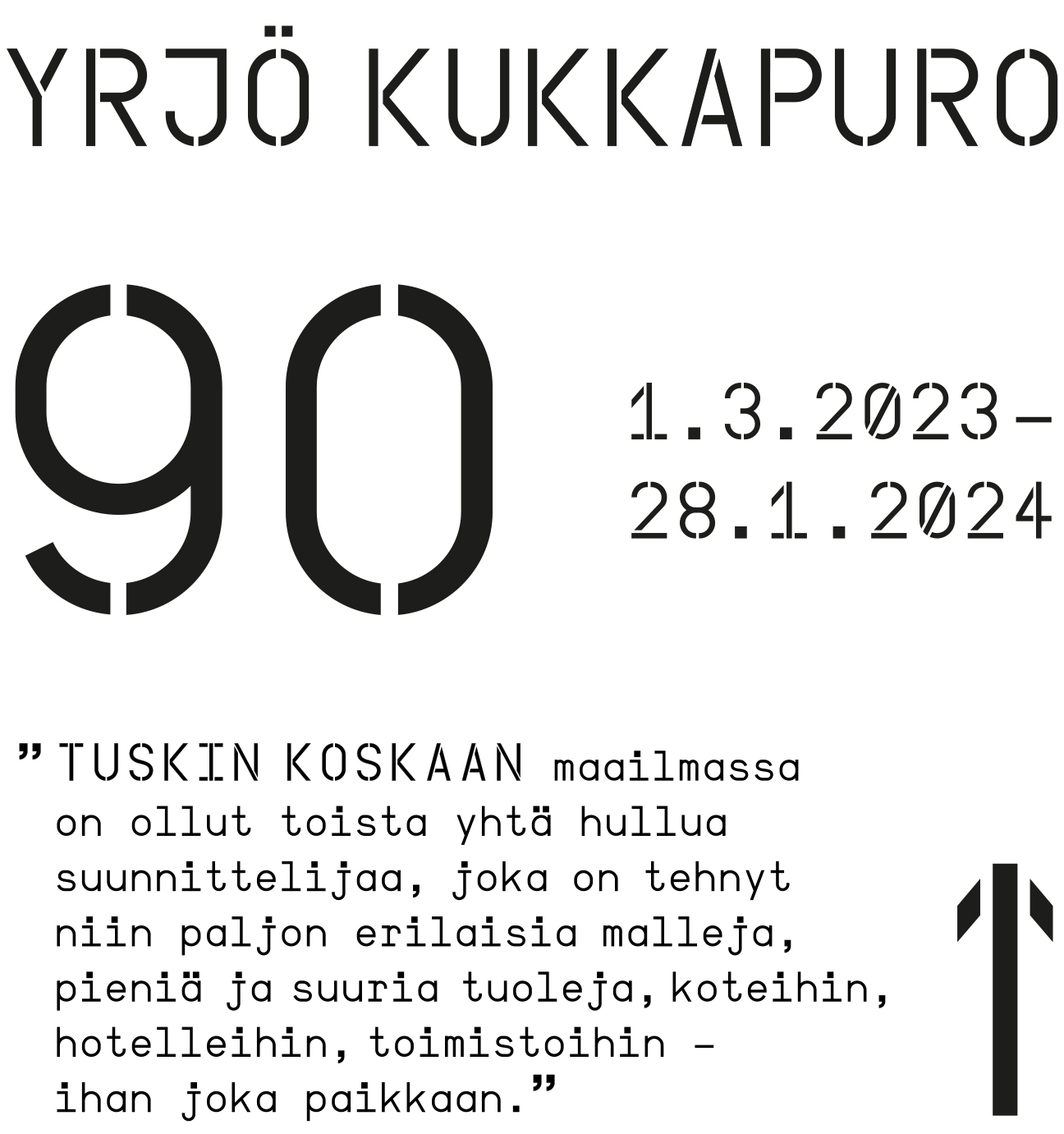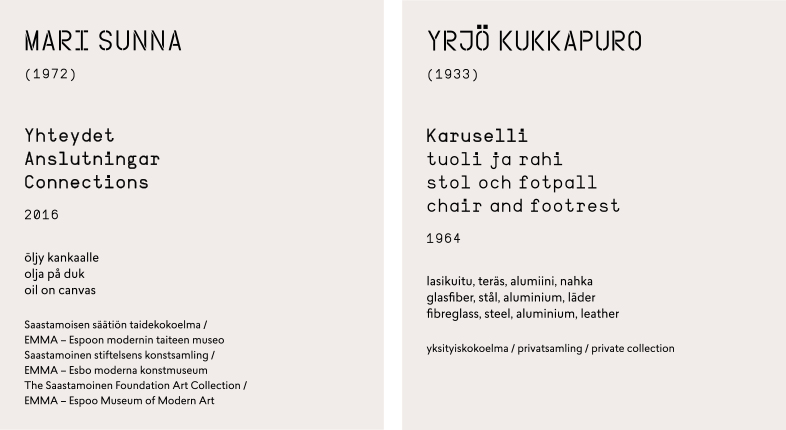 Typography is a strong element in the Magic Room look. The rugged stencil lettering references the industrial style and scale used by architects and designers.