An illustration can be an important part of personal, distinctive brand communications. It can convey crucial issues, create an atmosphere and evoke mental images.
If the brand's overall look and feel is spare and matter-of-fact, illustrations can be used to bring in some humour and warmth.
An illustration can be a hand-made collage, a line drawing, a painting or a detailed vector graphic – according to the needs and style of each brand.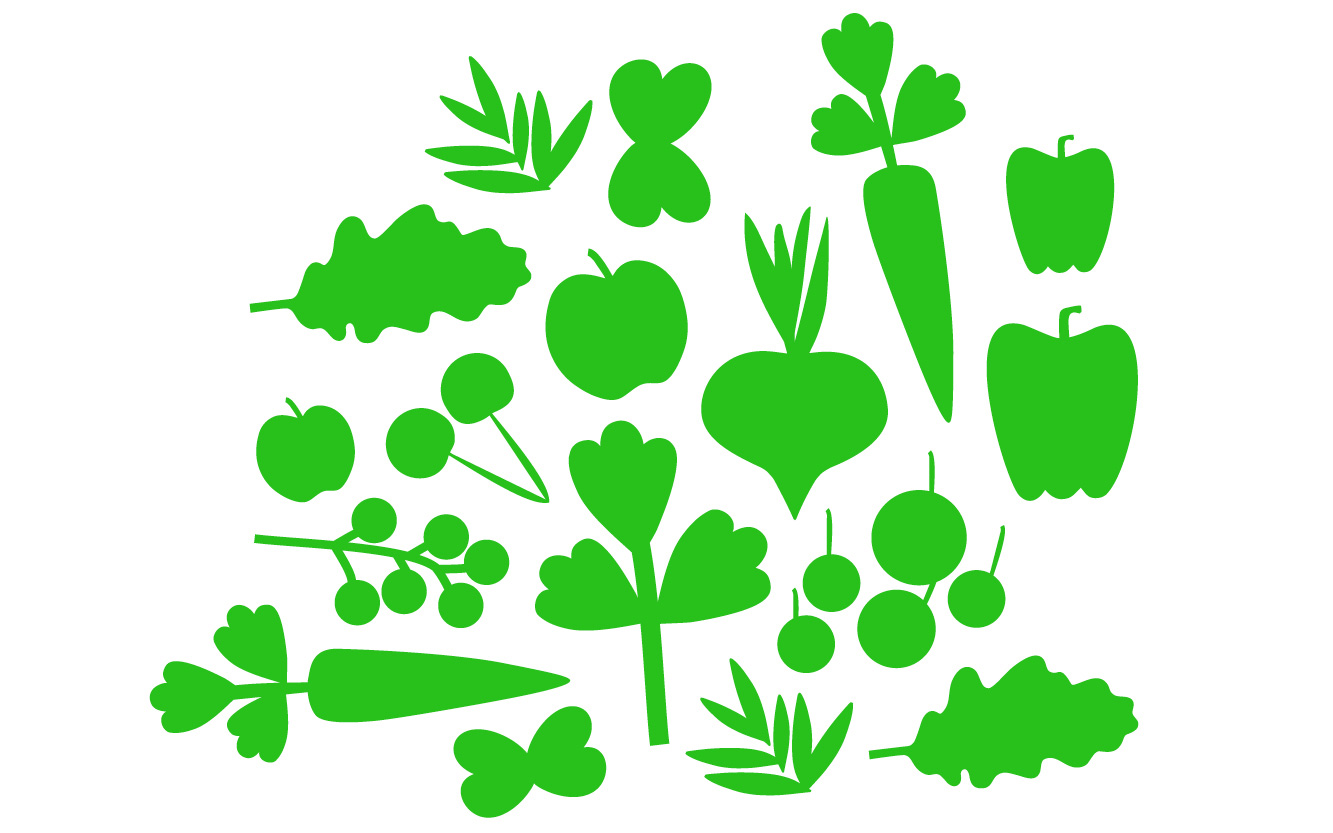 Koti & Piha
Kekkilä garden product range illustration.

Härmälänranta
Illustration for a residential district under construction.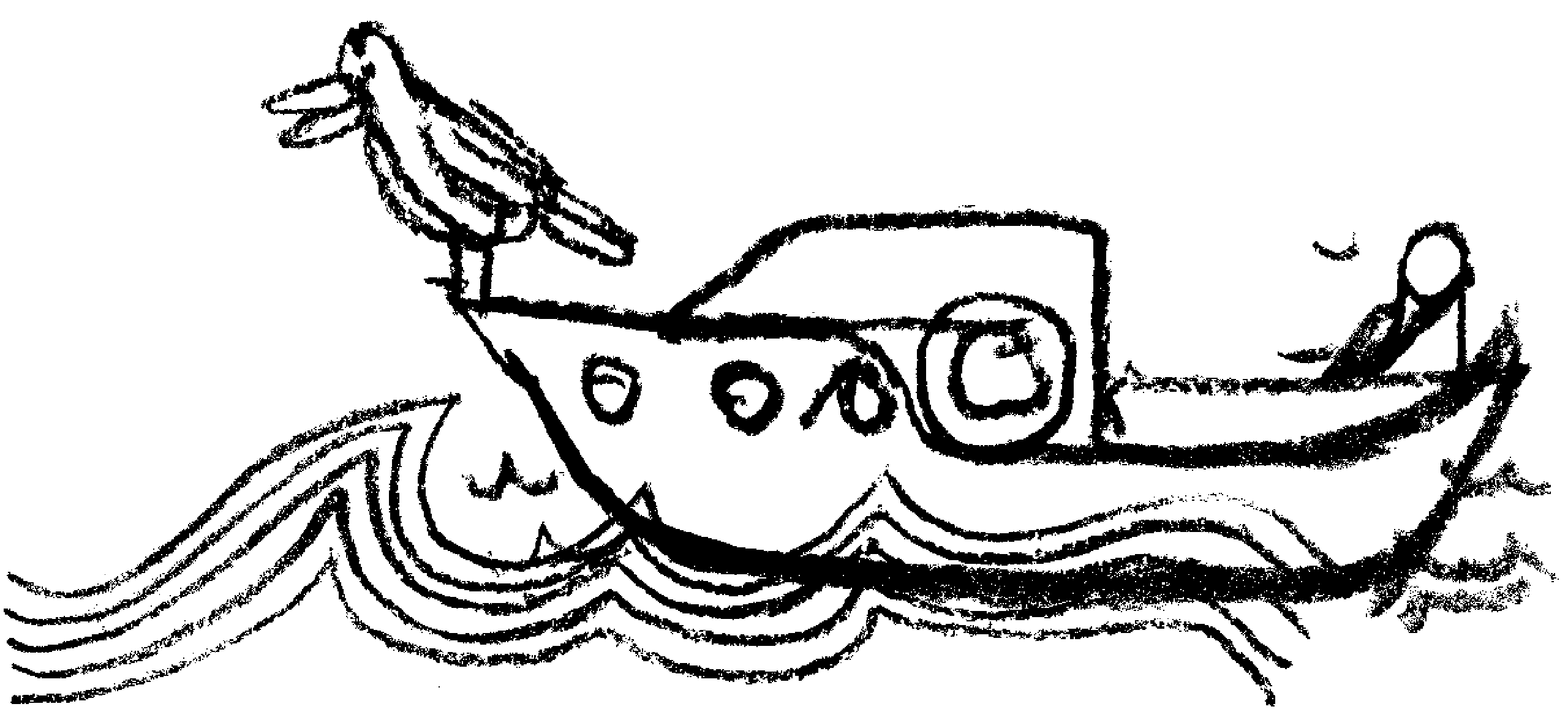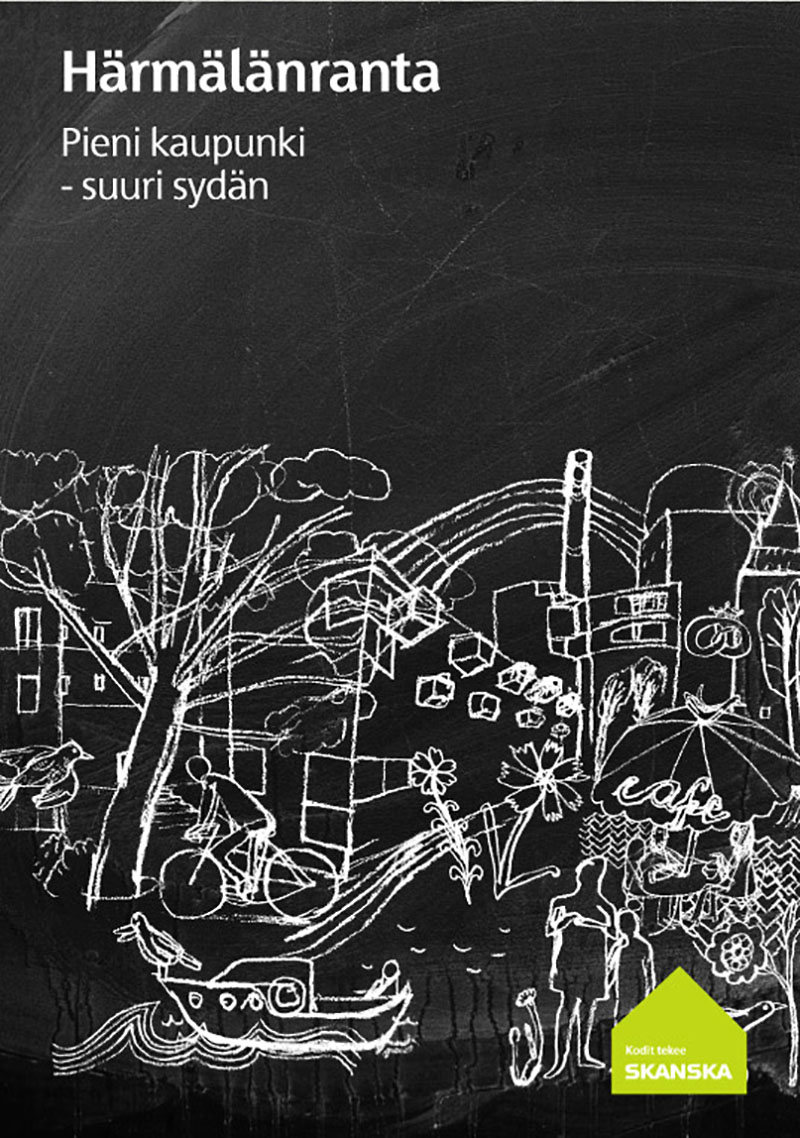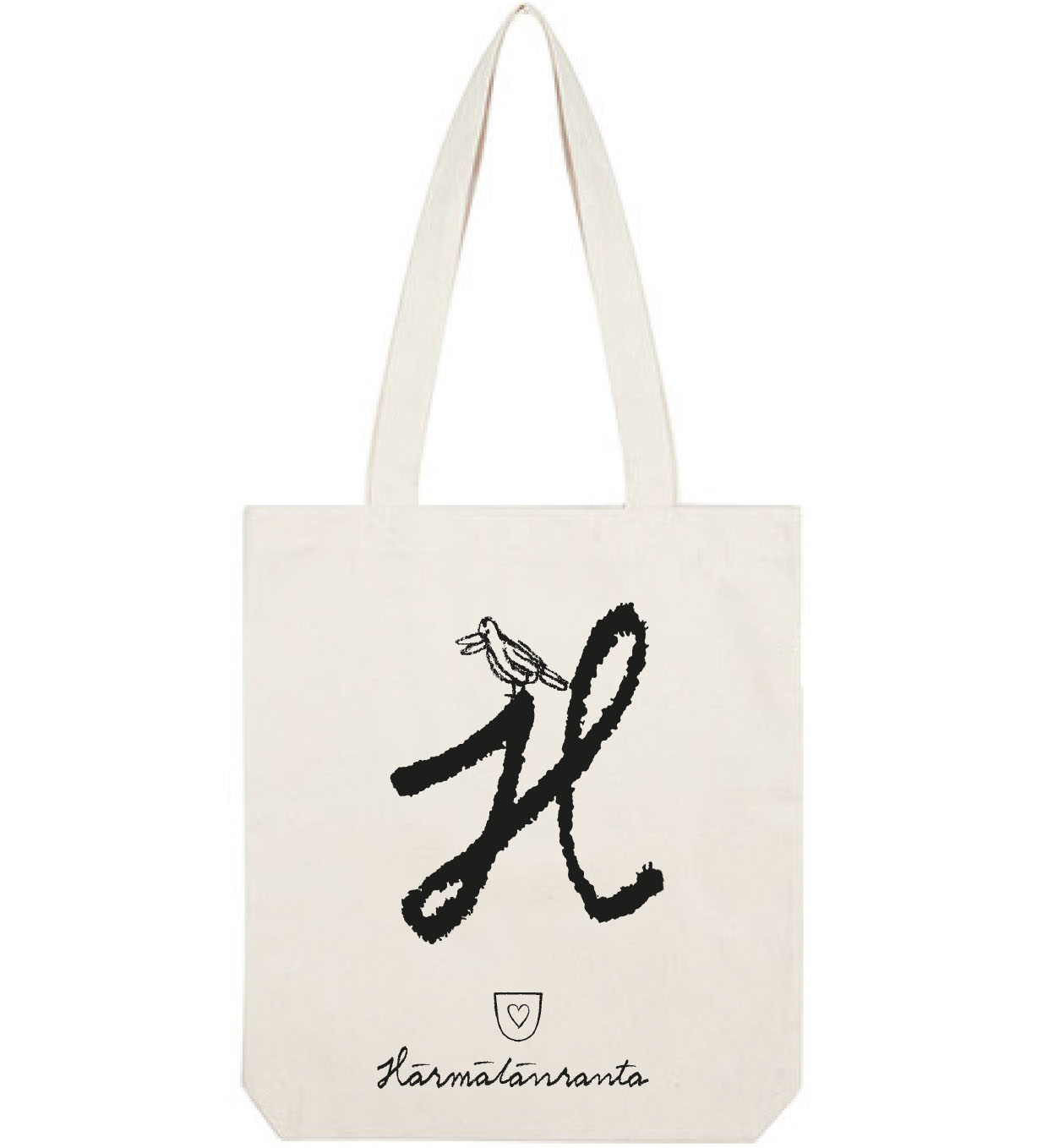 Hoivanet
Magnetic motifs for a kids' park.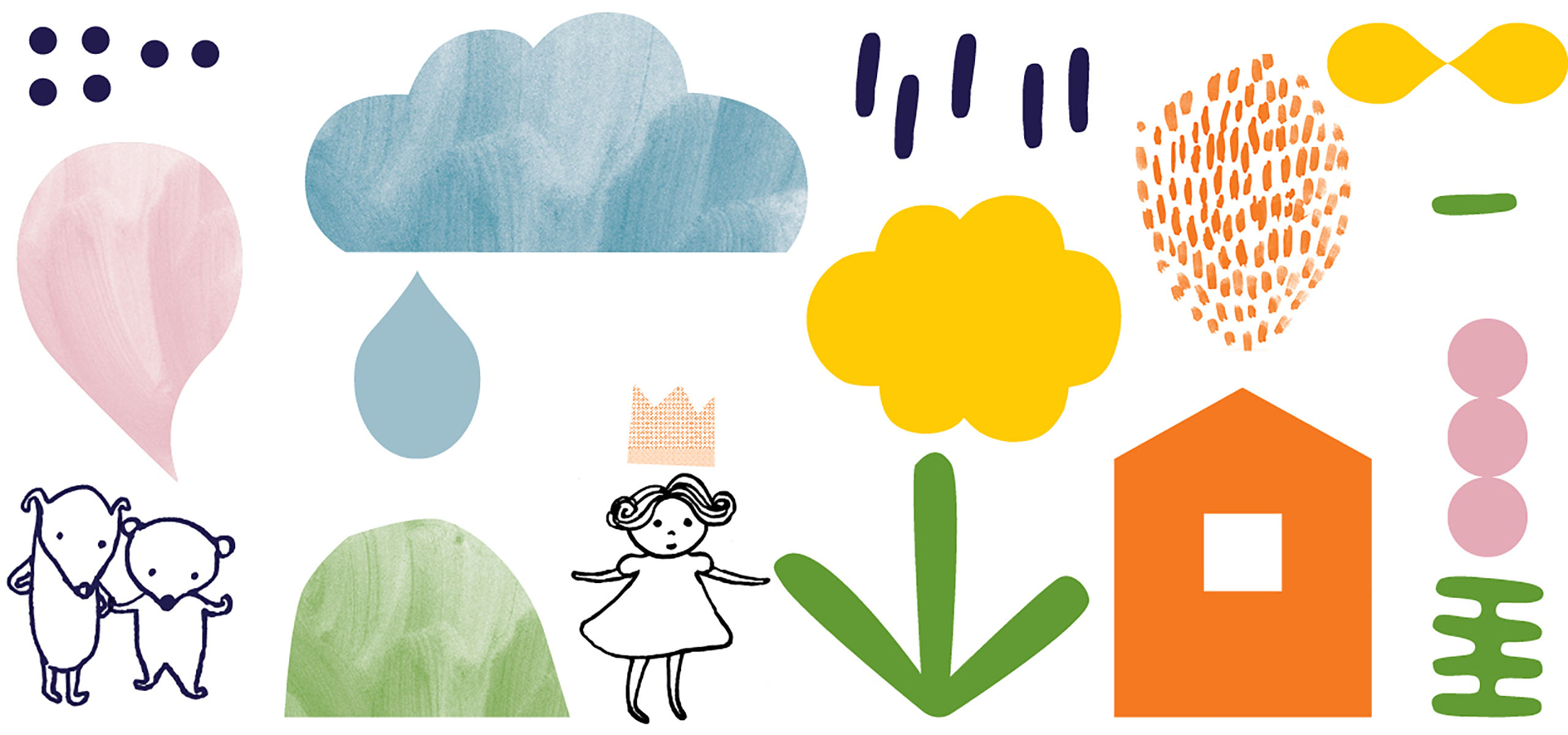 Tellinki
City silhouette.

Eurovision
True Fantasy visuals based on a kaleidoscope image for the 2007 Eurovision Song Contest in Finland.