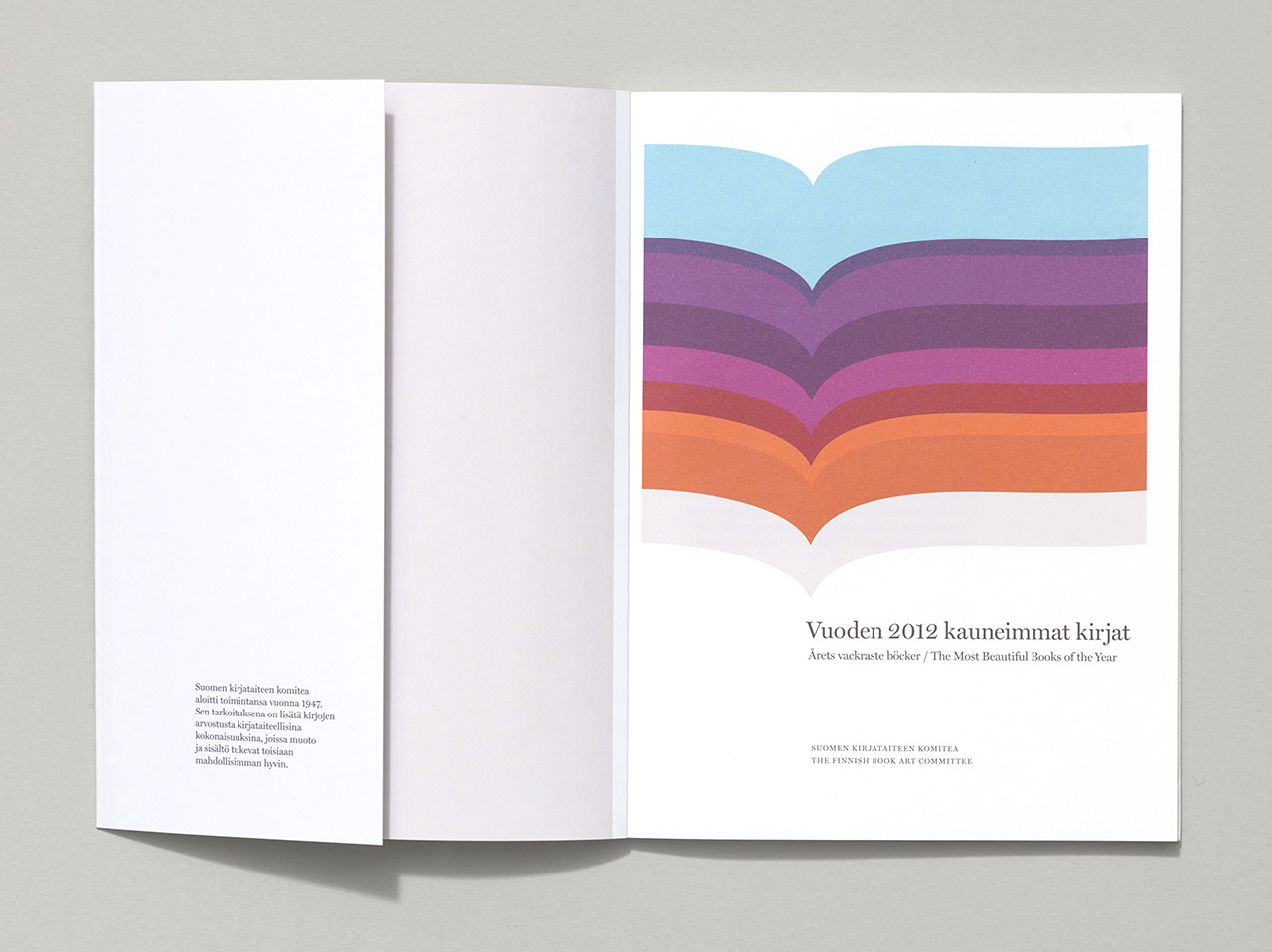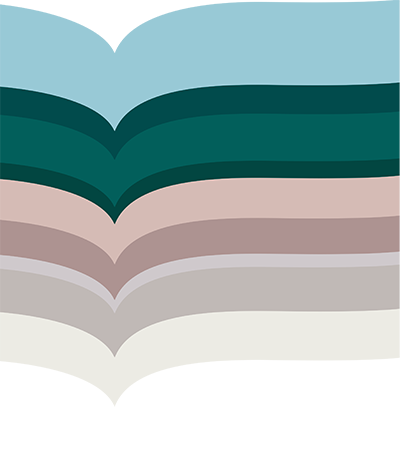 The Finnish Book Art Committee judges books as pieces of book art. The Most Beautiful Books of the Year competition gives awards to works where form and content support each other as well as possible.
The competition's look changes each year, always playing with new colour combinations. The visual image derived from the idea of an open book and its pages is multifaceted and flexible.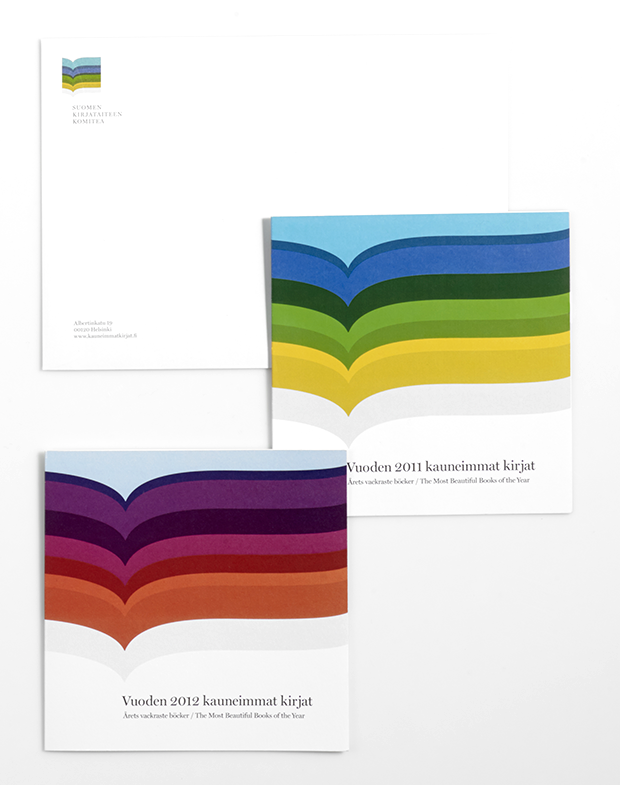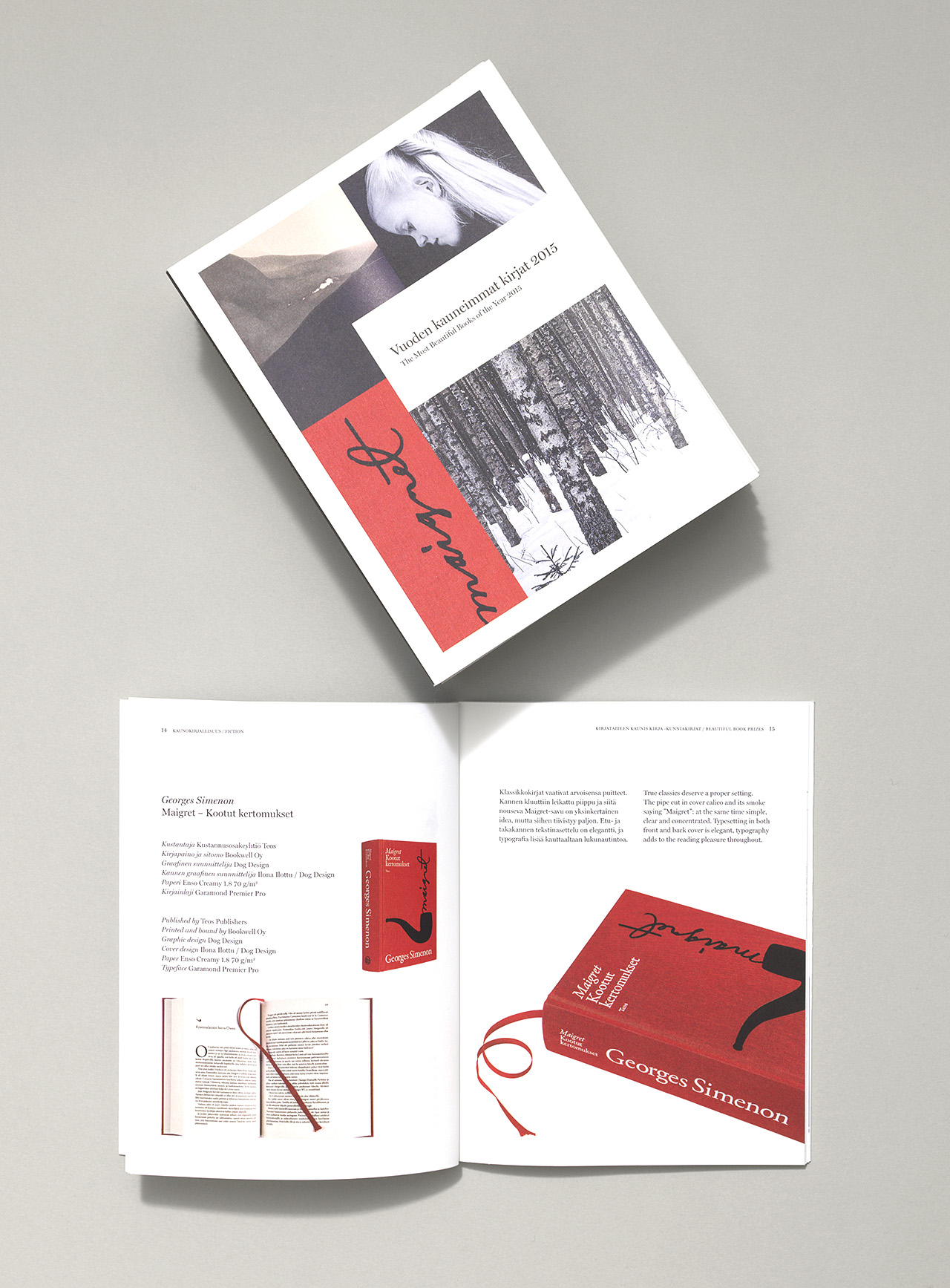 A Finnish Book Art Most Beautiful Book of the Year has been chosen annually since 1947.