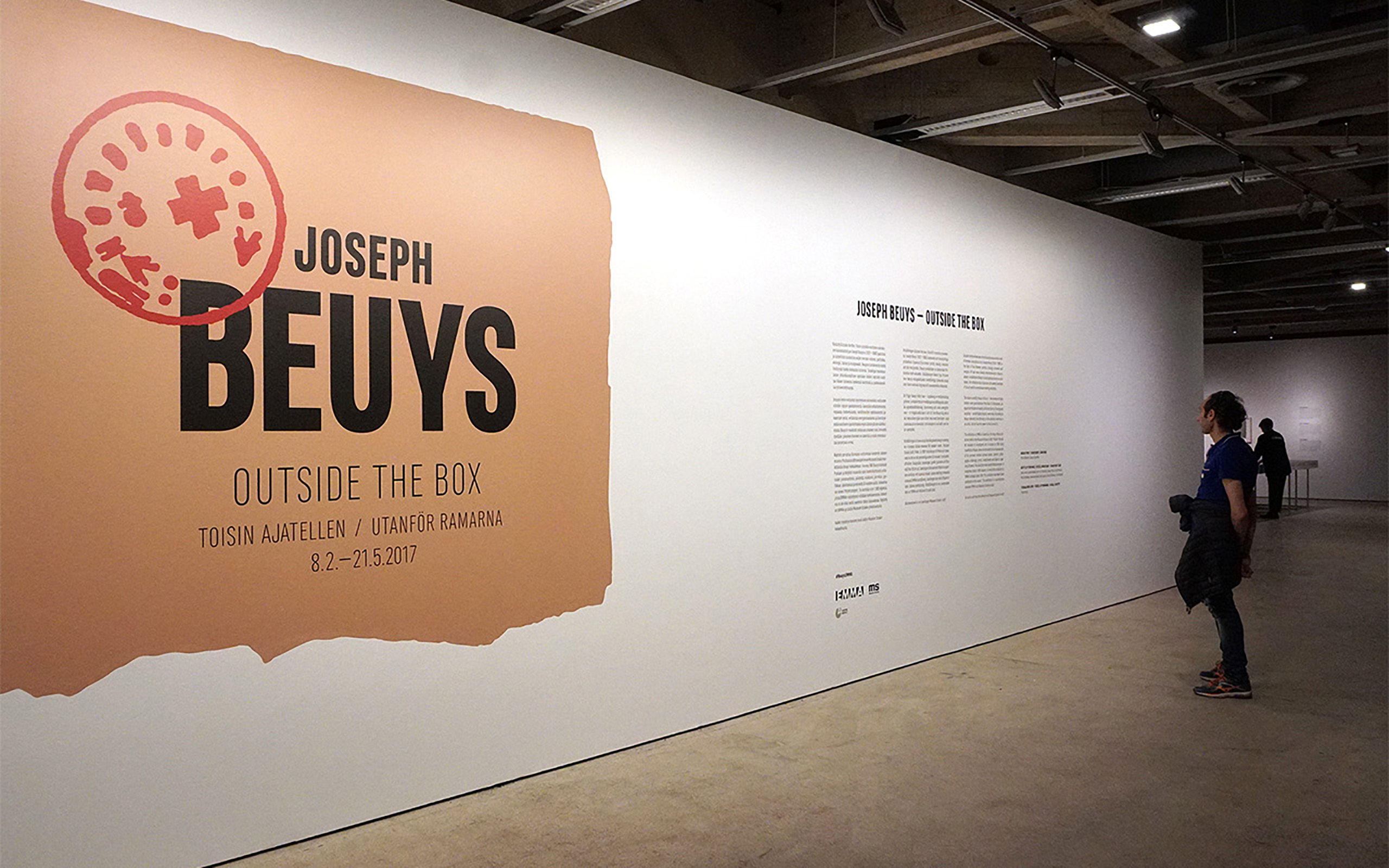 Joseph Beuys exhibition
Joseph Beuys is an artist who is always topical and whose Outside the Box exhibition at EMMA in spring 2017 raised urgent social questions.
EMMA commissioned us to make the visuals for the exhibition and we also helped plan the spatial layout.
The exhibition's themes – ecology, economics, democracy and the margins – created the overall rhythm.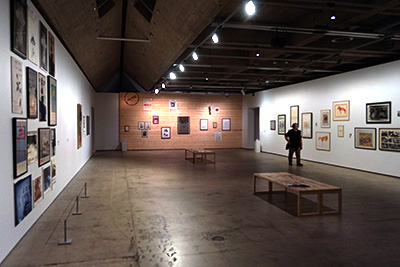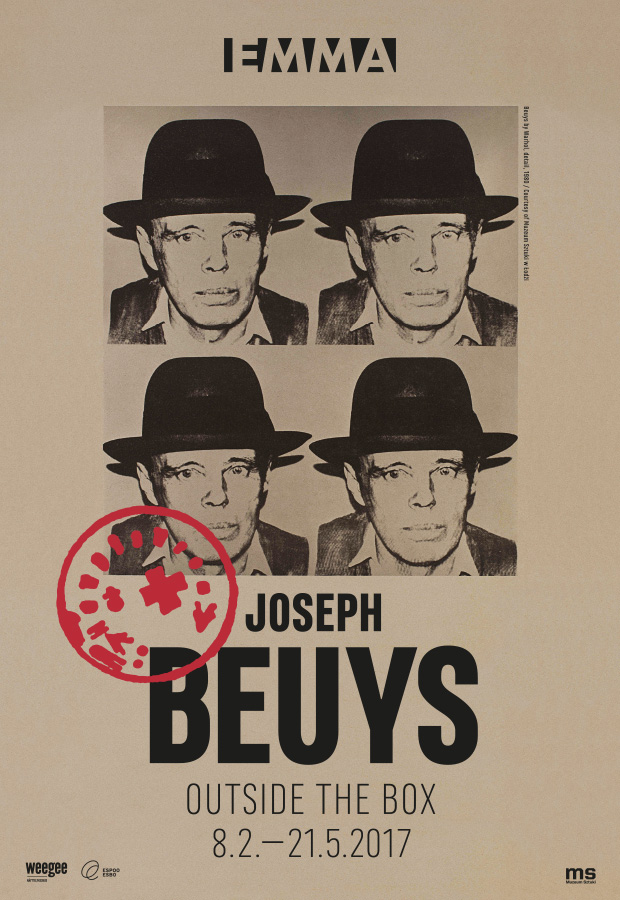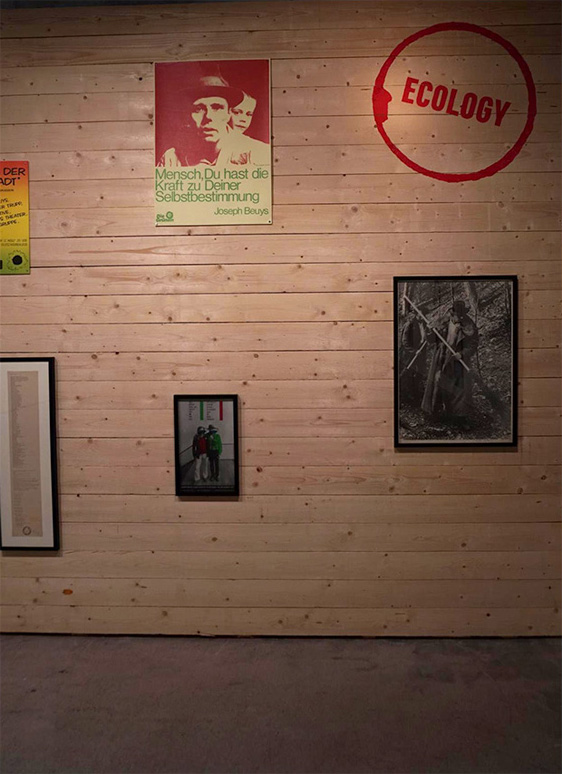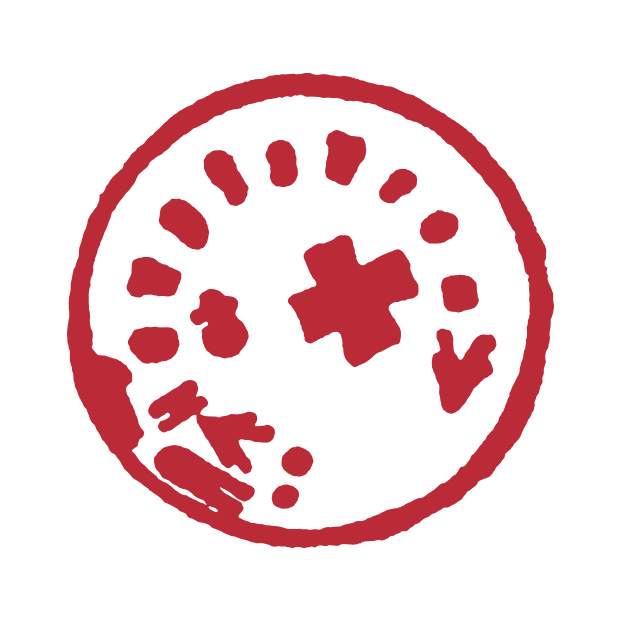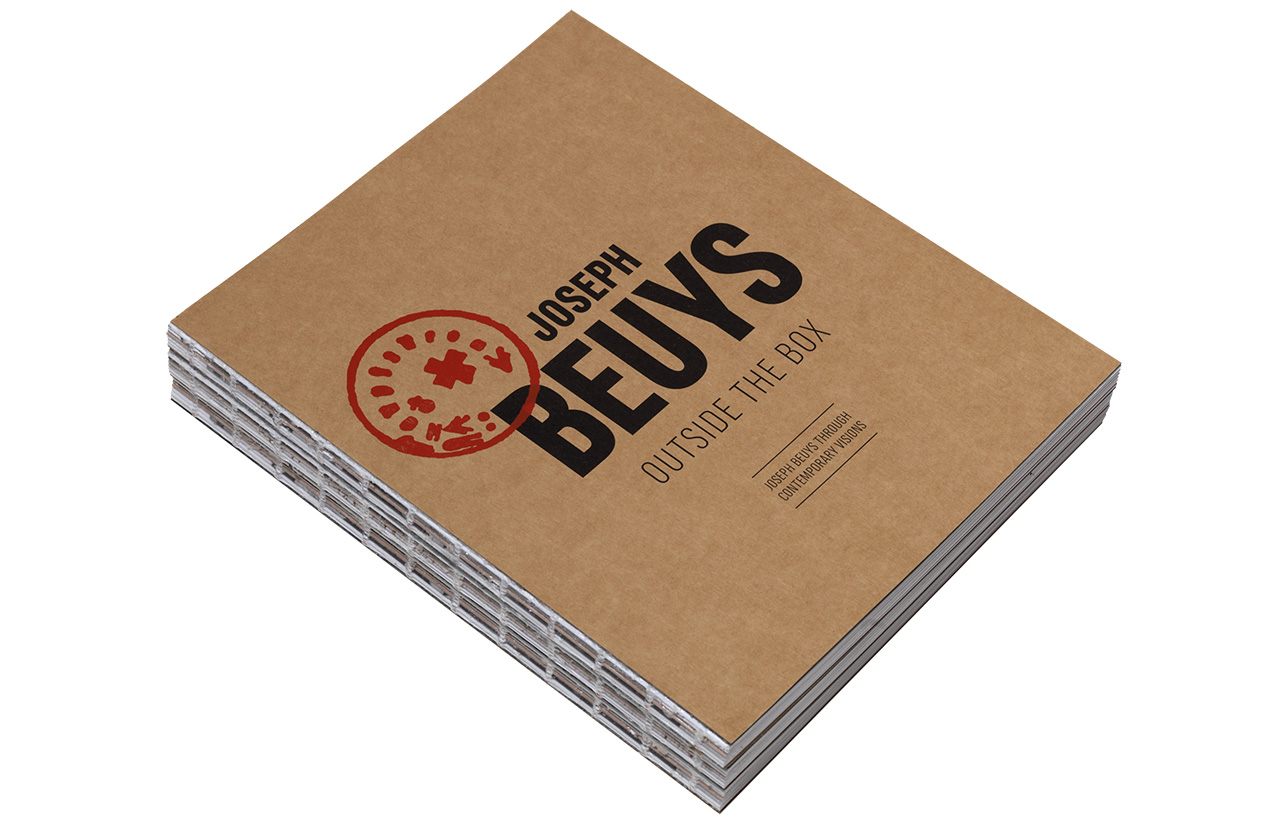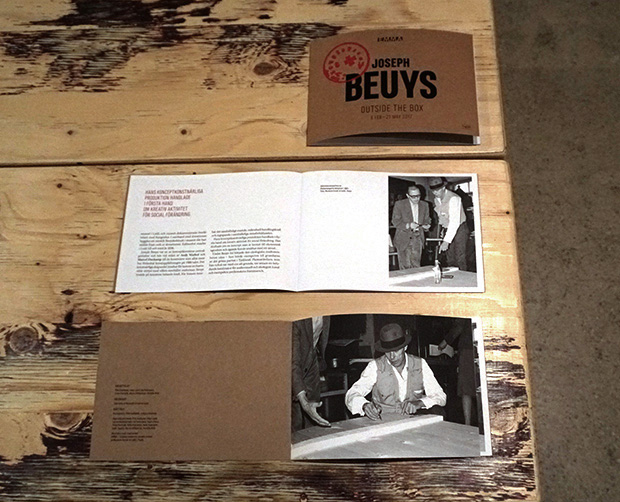 The look of the exhibition echoed the collection's materials: wood and brown wrapping paper.