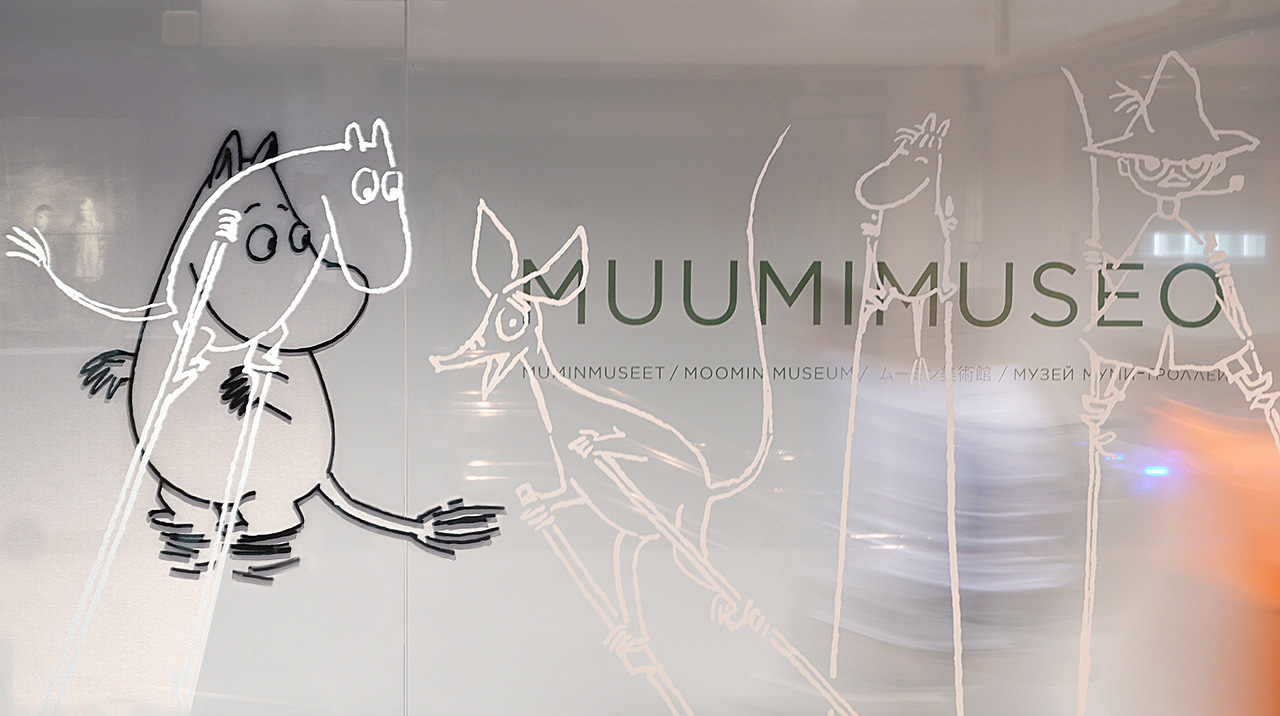 The world's only Moomin Museum opened in Tampere in summer 2017. We had the privilege of sharing in the creation of the graphic identity for this wonderful museum. We further designed exhibition graphics, exhibition guides and the visuals for the mobile audio guides for the Museum and its Reading Room. The Museum's communications and marketing materials also bear our signature.
We further designed the Museum's own product family. The Museum shop sells the Museum's own-brand chocolate, coffee and tea in Moomin wrappers, plus Moomin mugs and serviettes that play with translations of the word "Moomin".
The principles underlying our design of the Moomin Museum's identity were respect for the line taken by Tove Jansson and ensuring the quality of the challenging image-enlargement work. Another important aspect was creating a distinctive, sympathetic, functional typography to match the Museum's needs.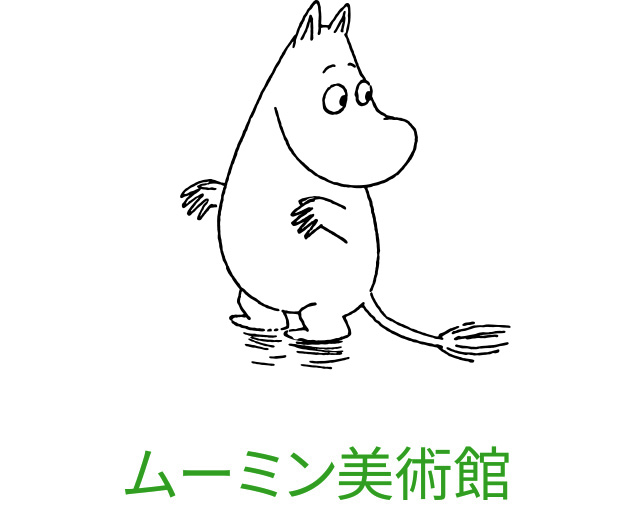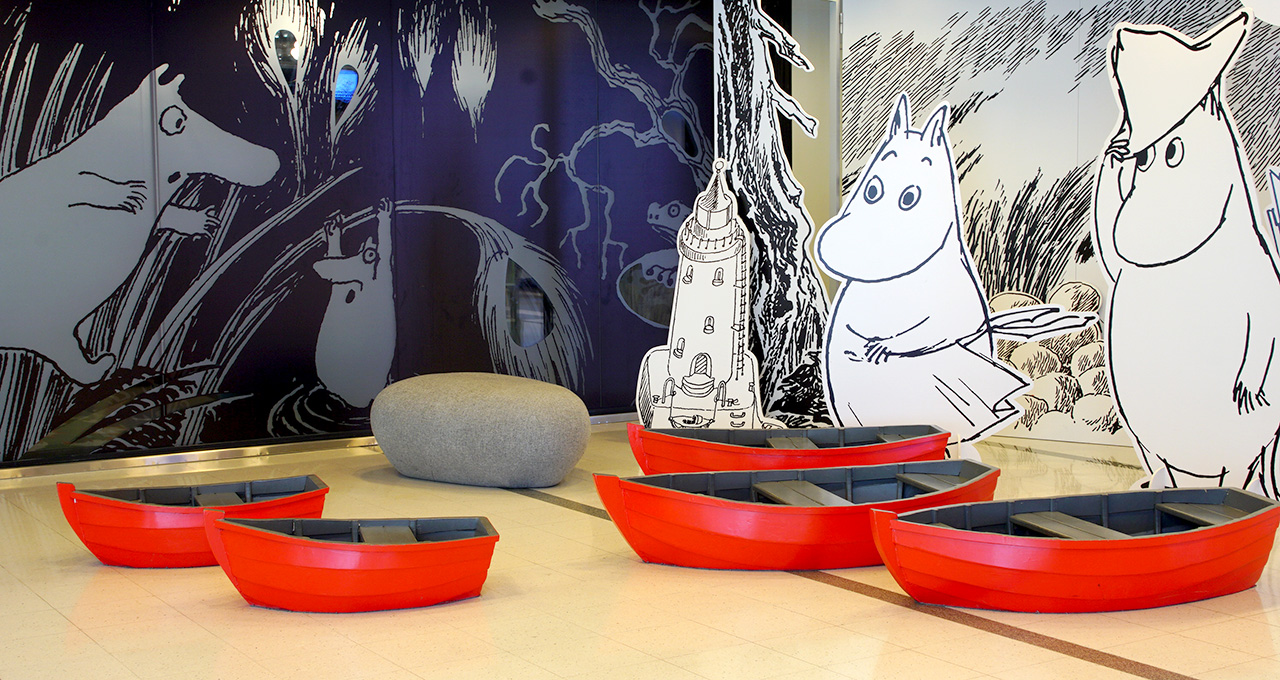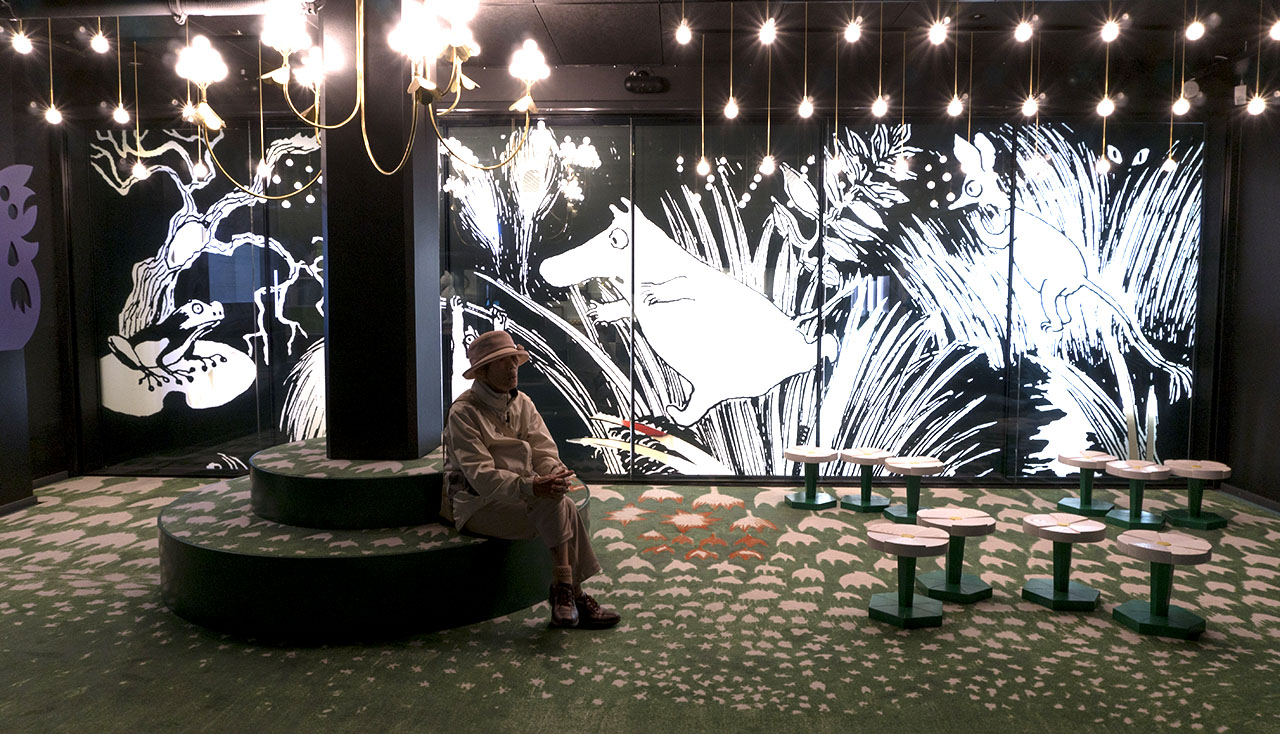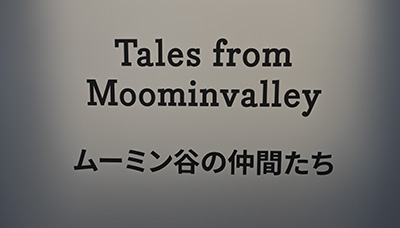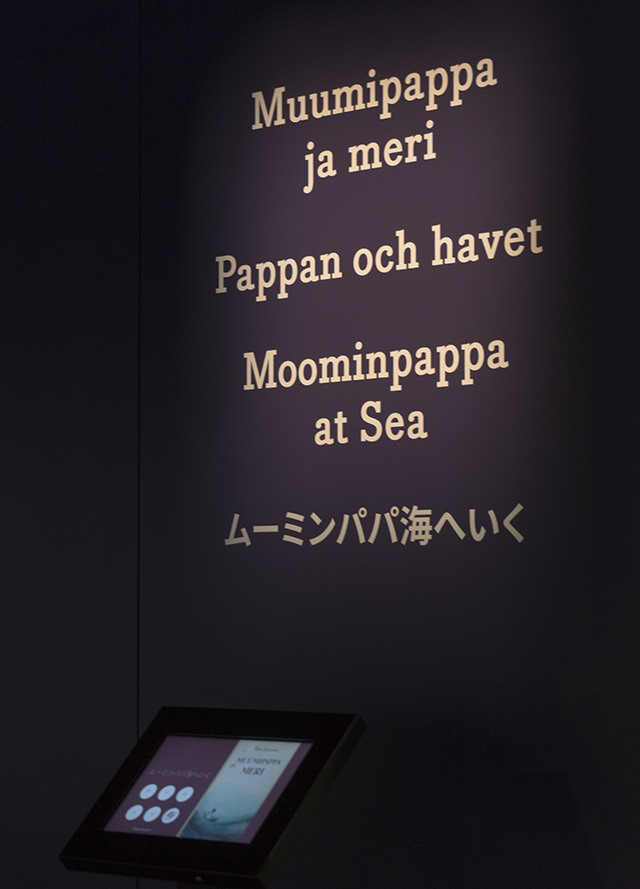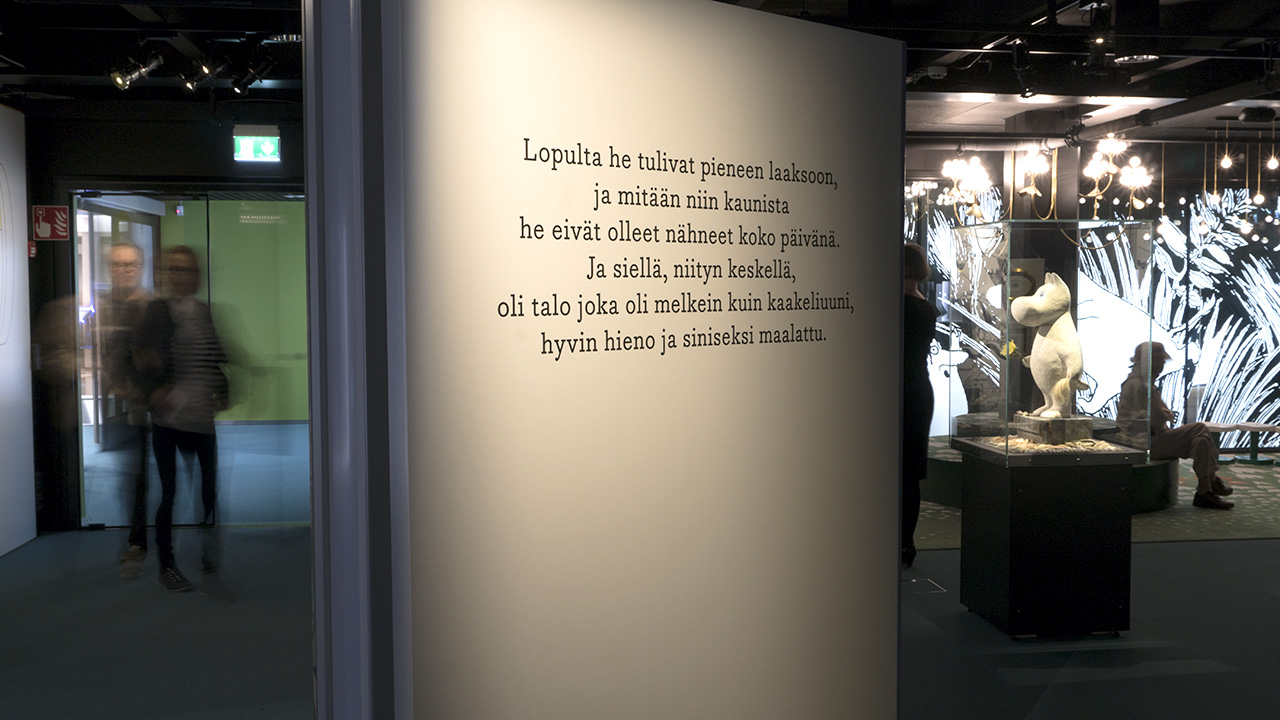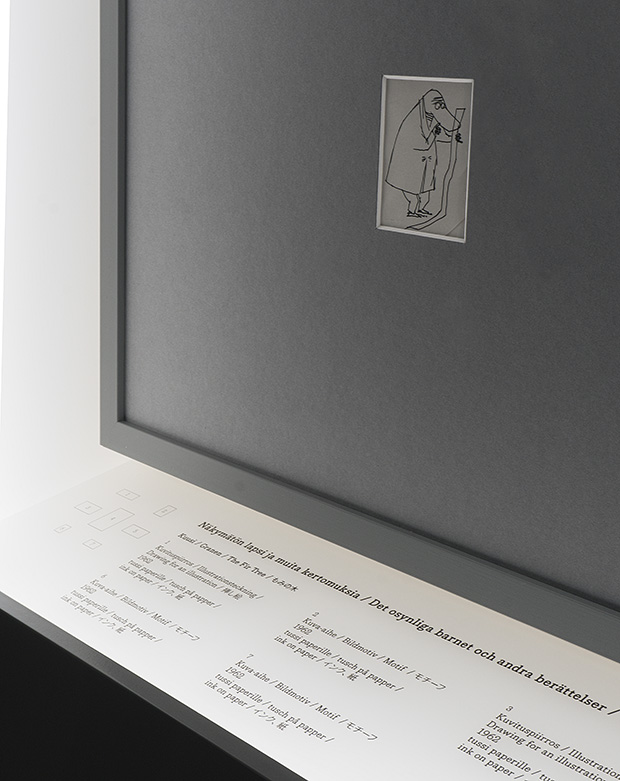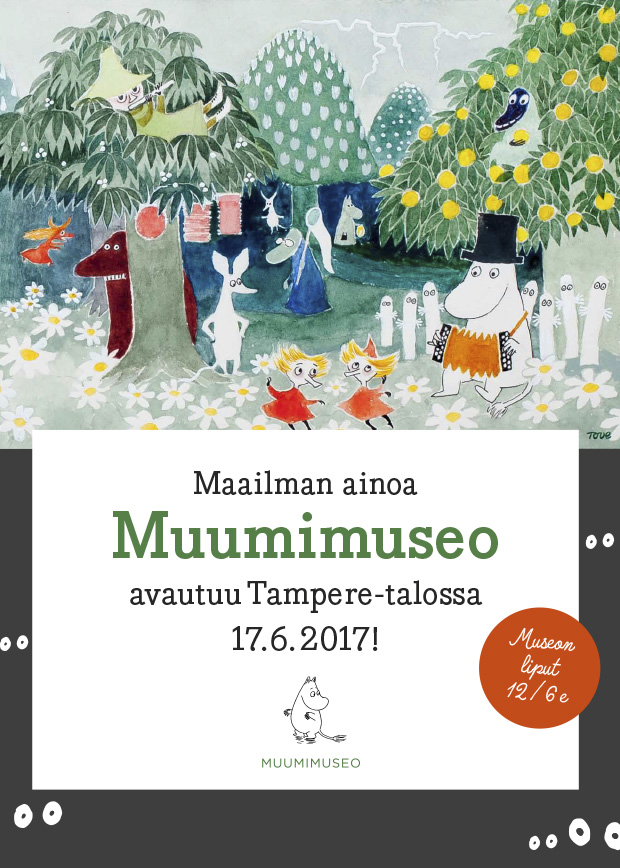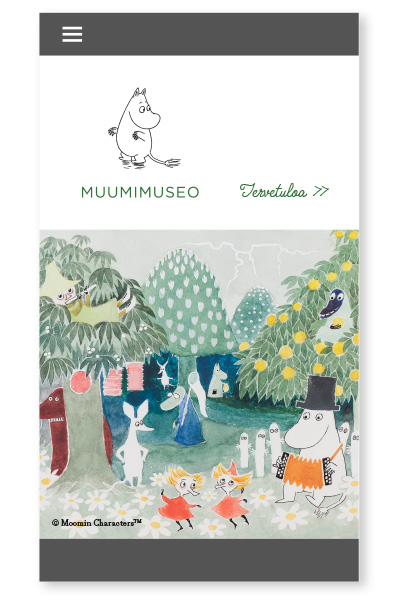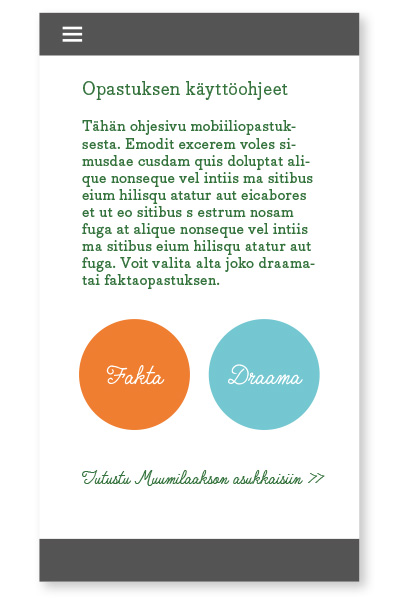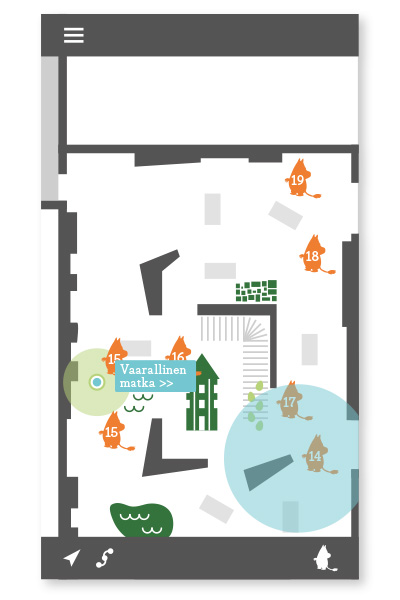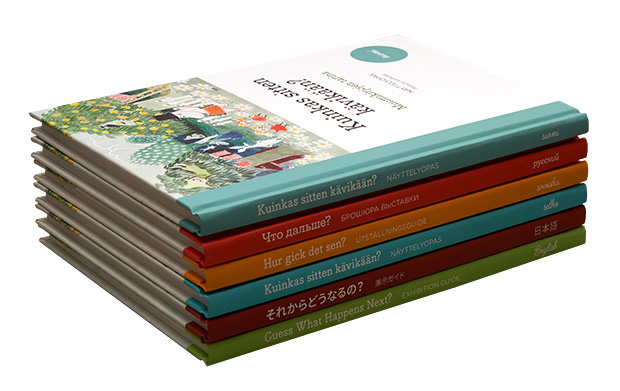 In Norwegian Moomin is Mummi.