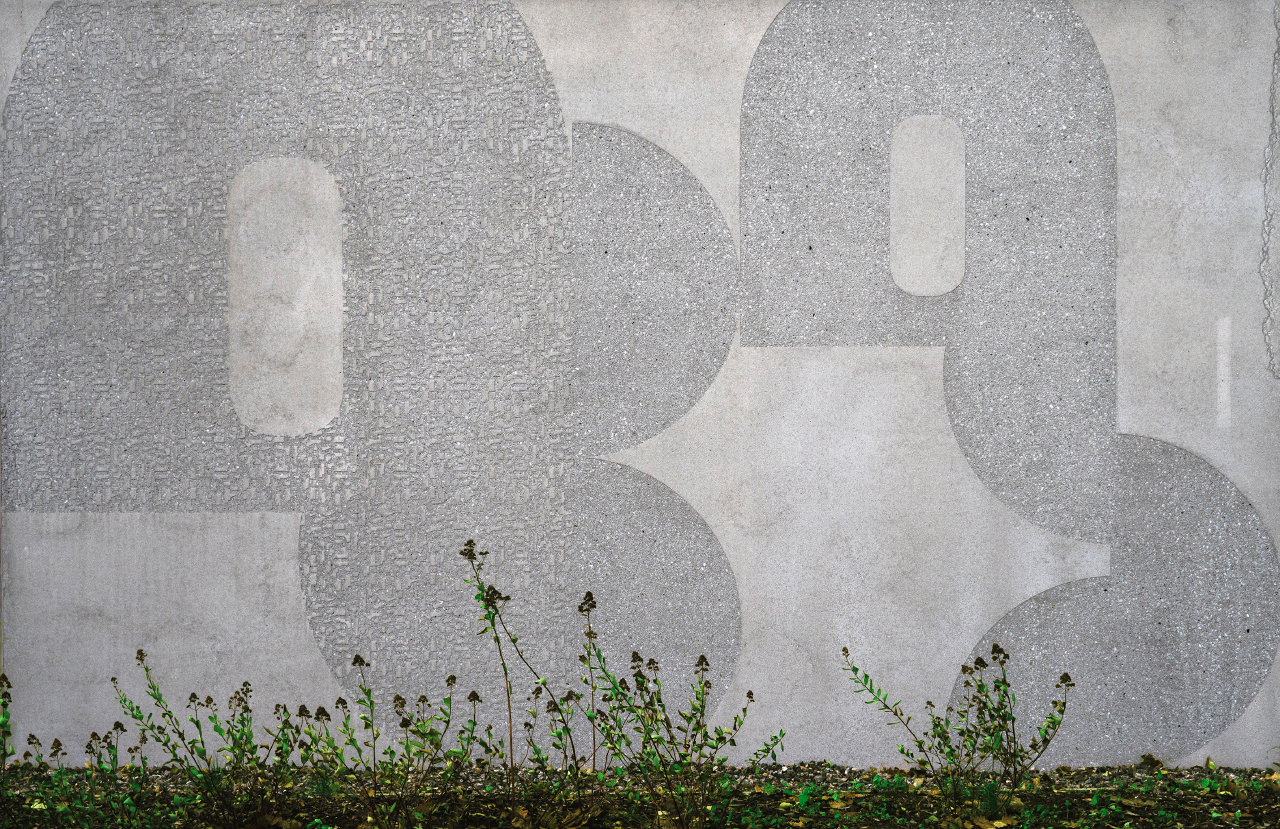 Eeva Sivula: Tiles, 2016
Collage
145 x 145 mm
Our little paper work on the wall of Galleria Lokal sparked architect Vesa Oiva's imagination. He had a great idea: The typographical composition would be a suitable motif for the housing corporation's retaining wall being built in Tapiola. We were enthusiastic! The pattern and variations on it were realized using a graphic concrete method. The building was designed and the work supervised by Anttinen Oiva Architects.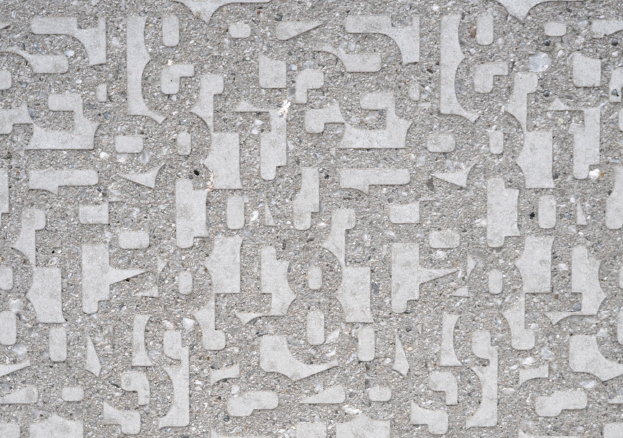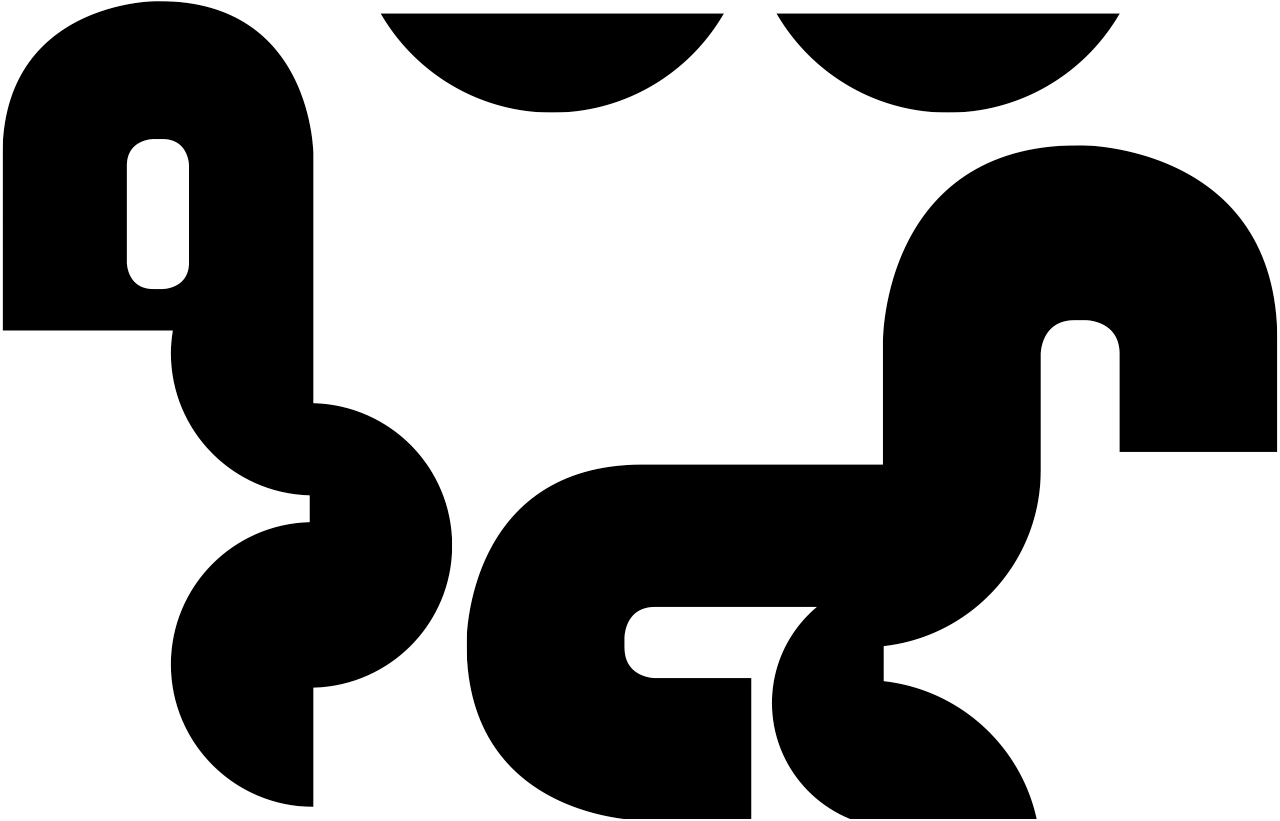 From gallery exhibit to retaining wall!